Why you should start your E-Commerce Enterprise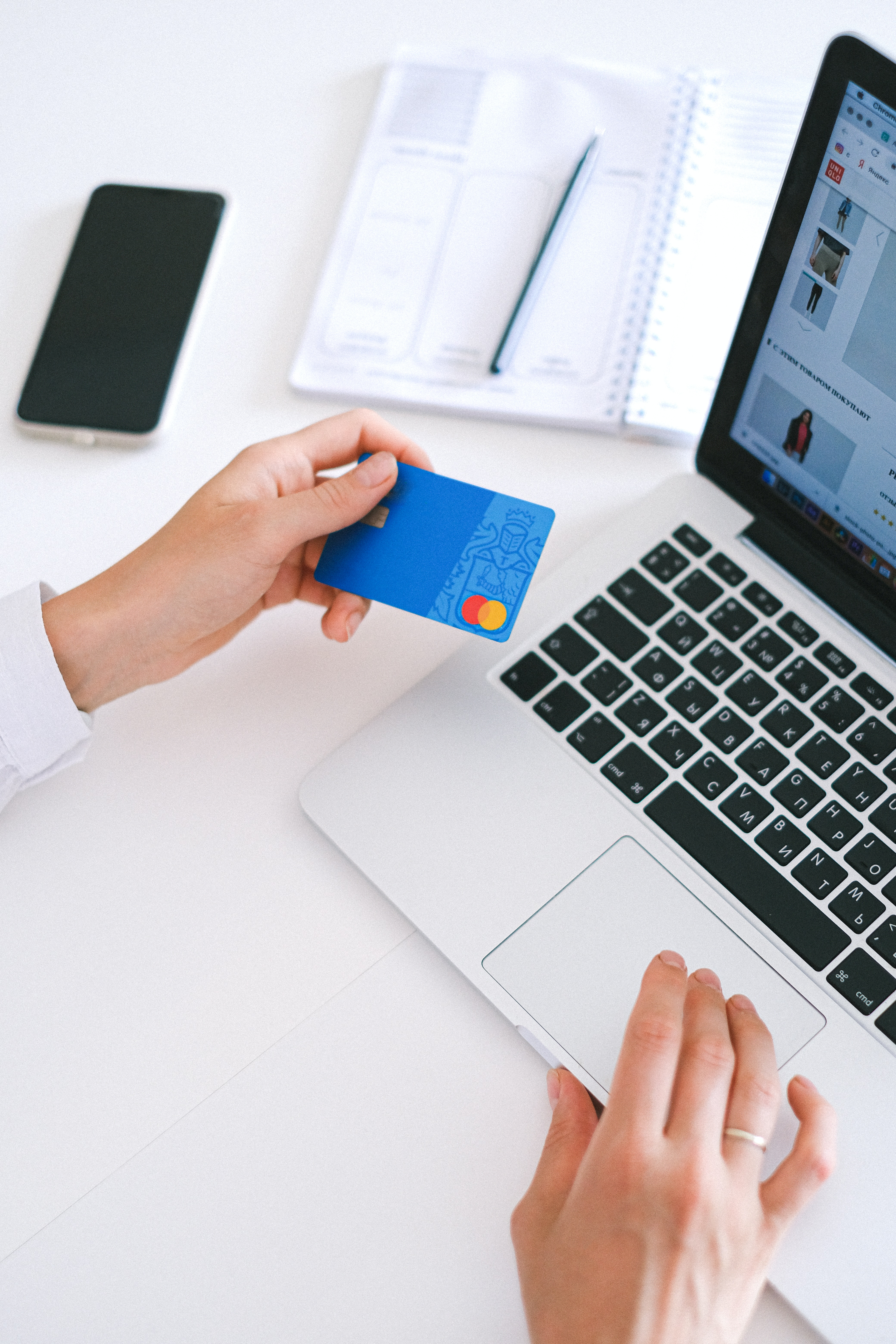 There are so many reasons you should start an E-Commerce Enterprise especially in 2020 and after. Right now with the Corona-Virus pandemic so prevalent, there are so many people who have opted to order their groceries and goods online. People simply don't want to go to the store. But it's more than that, it's convenient. Why would you make your customers leave their home to pick up their goods when they can simply have it delivered to their choice of address. Let's cover 7 reasons why you should set up your E-Commerce Store with San Antonio's Web Design today.



1. Setting up your E-Commerce Store or E-Commerce Enterprise is easier than ever with Content Management systems like Shopify that are now readily available to anyone with a debit card and some $30.00

2. Setting up an E-Commerce Store allows you to save on overhead and advertise your products to the world.

3. When you set up an online Store or E-Commerce Enterprise you are allowing your customers the option to see what you have available and you're allowing them to choose what products they want from the comfort of their own home.

4. Having an E-Commerce Store or E-Commerce Enteprise or really any store allows you to take advantage of writing off business expenses. You can talk to an attorney or CPA to learn more about how this can save you money come tax season.

5. An E-Commerce Store allows you to reach a broader audience than just your neighborhood or city. You are able to send your items to anywhere in the world if you choose too.

6. Not only can you reach a broader audience it is much easier for the starting business person to start their own niche shop in their chosen online space whether they are using Shopify, building the store from scratch, or hiring a developer to build their shopify store or build the store from scratch.

7. Having your products online allows you to grow your brand fast. You can check out our article on SEO to learn more about how to do this.
Business

Resources