What is influencer marketing
Influencer marketing is an amazing tool to essentially get other people with a big reach to your potential customers to market your services or products.

A Good example of this is using someone like pewdie pie (Famous youtuber) to market your products. You can even get a celebrity to endorse your products or services. The great thing about influencer marketing is that you don't have to be a huge company like HEB, WALMART or STARBUCKS to get started in Influencer marketing.

There was a recent story about Youtube celebrity PewDiePie. He teamed up with the makers of a horror film set in the French catacombs under Paris, in which he underwent challenges in the catacombs. It was pitch-perfect content for PewDiePie's 27 million subscribers, and received nearly double the views as the movie's trailer.

Everybody won. That is an extreme example of influencer marketing. A more relatable example is an artist decides to market their products and reaches out to several local celebrities who they found on instagram and convinces them to market his/her artwork for a fee or exchange for a portion of the sales revenue.

However, a good Influencer will not just promote any product for you. A good Influencer has built an organic following over time and has a real brand to protect. You can't just give some random instagram account money that has a few hundred thousand followers and expect a quick payday.

You have to find a brand that actually cares about their followers, a brand that has put time and thought into creating their target followers. Many instagram "Influencer" will just buy a ton of followers from fake accounts so that people who aren't in the know will pay for them to market their stuff.

That is not what you want at all! You want someone with organic growth. There should be comments from real accounts on their posts. They should not be following 10k people if they only have 20 followers. If their posts have likes their should also be comments.

Just as importantly, each post that has comments should have likes by real accounts. To be even more specific they should have a nice ratio of likes, comments and followers. An account with 800k followers, that only gets 100 likes on a post and 10 comments is not an account that you want to promote your product.

An organically grown account is more likely to have stats similar too: 300 followers,150 likes on most posts and 30 comments on their posts. People only follow accounts or brands that give quality content. So, remember if it looks odd that an account has 1million followers and is getting less than 100 likes on their posts it's because it is odd.

The numbers do not add up and that is exactly what you don't want. If you look at an Influencer like pewdie pie, he has a real following, A recent video of his received 2.8 million views, 300k likes and over 35k comments!!

That is what a real following looks like. When you are looking to start in Influence marketing you need someone who will actually influence your targeted audience. This is why it is so important to be able to know what to look for.

Influencer marketing is not finding an account with a large following and throwing money at them and hoping something sticks. It is doing market research to see who is who in a particular niche. It is seeing who can really make an impact on your brand by really leveraging their brand name to a real audience who is already in your niche.

Marketing in general is really just about getting the right product in front of the right people at the right time. Influencer marketing is paying the person who is in front of the right people at the right time to push your product to those people.
Key Influencer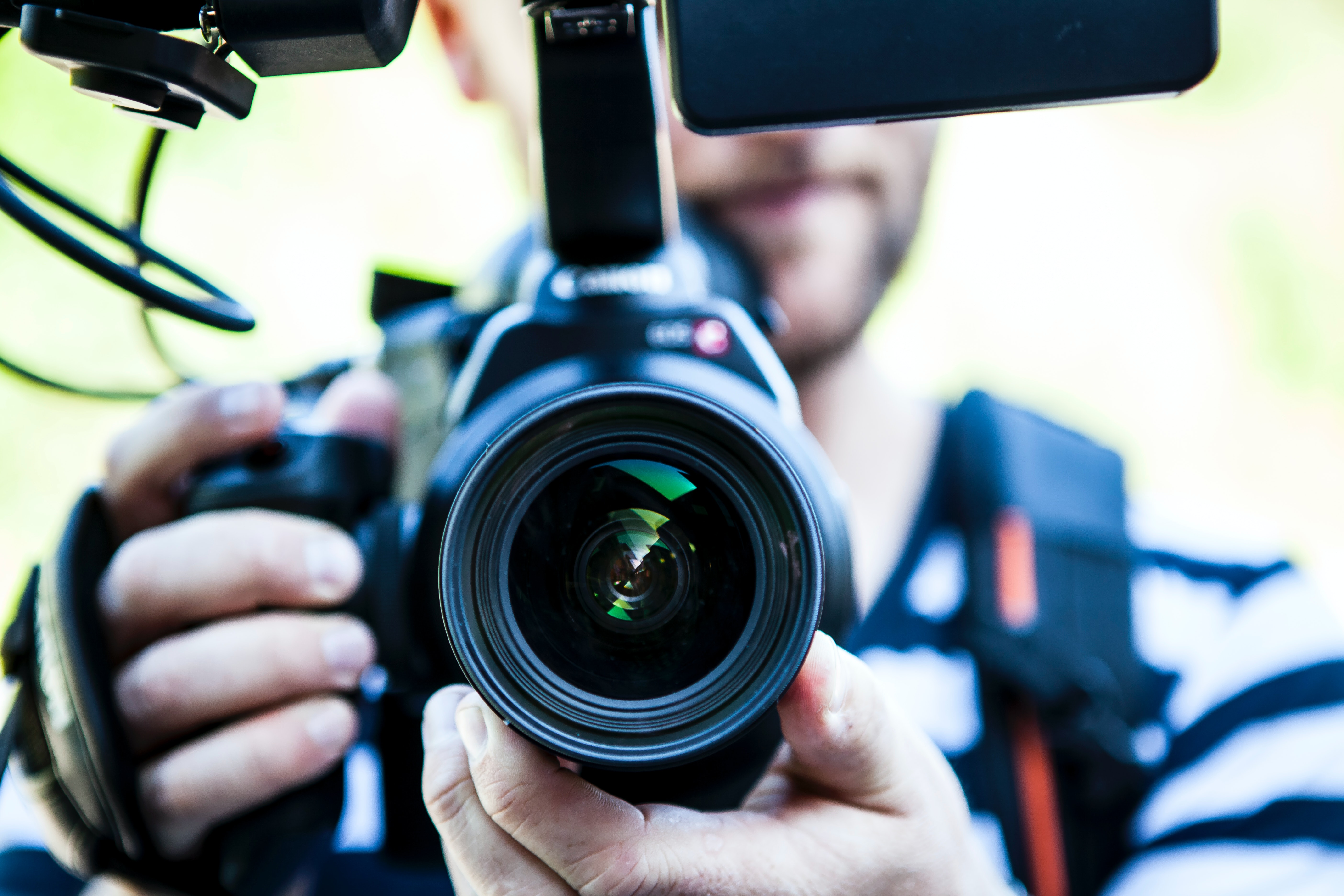 There are several ways you can find the right key Influencer in your specific niche. You can hire an agency to reach out to your target Influencer. They will know who to look for and how to get a hold of them. This will really keep the "guess work" to a minimum.

This means you won't waste precious time or resources trying to figure out how to get started. However, you really want to be specific about the Influencer reach.

You're going to want to know how many followers, they have, how many views they get, how they get their views, are these views consistent, did they buy followers, can they target an email list, how big is their email list, can they reach multiple niches or microniches even? You will want to know who their audience is.

Does their audience match your audience? Is your target market men who make 50-100k/year who are over 50 and live in Texas? Do they also have the same target market or are their viewers working mom's under 30 who earn less than 50k/ year?

Are they in the same niche as you? If your selling handbags you aren't going to want an Influencer whos niche is more focused on food. Another way to find influencers is to use websites such as Reddit, clout or sharree to find Influencer who are passionate about your industry.

Keyword searches in Twitter, Instagram and FaceBook can also direct you to key Influencer on those platforms.

Joining groups on LinkedIn , Facebook and other social media platforms and seeing who is really making an impact in your niche is another way to really navigate the market in a well thought out way.
Benefits of Influencer Marketing in 2022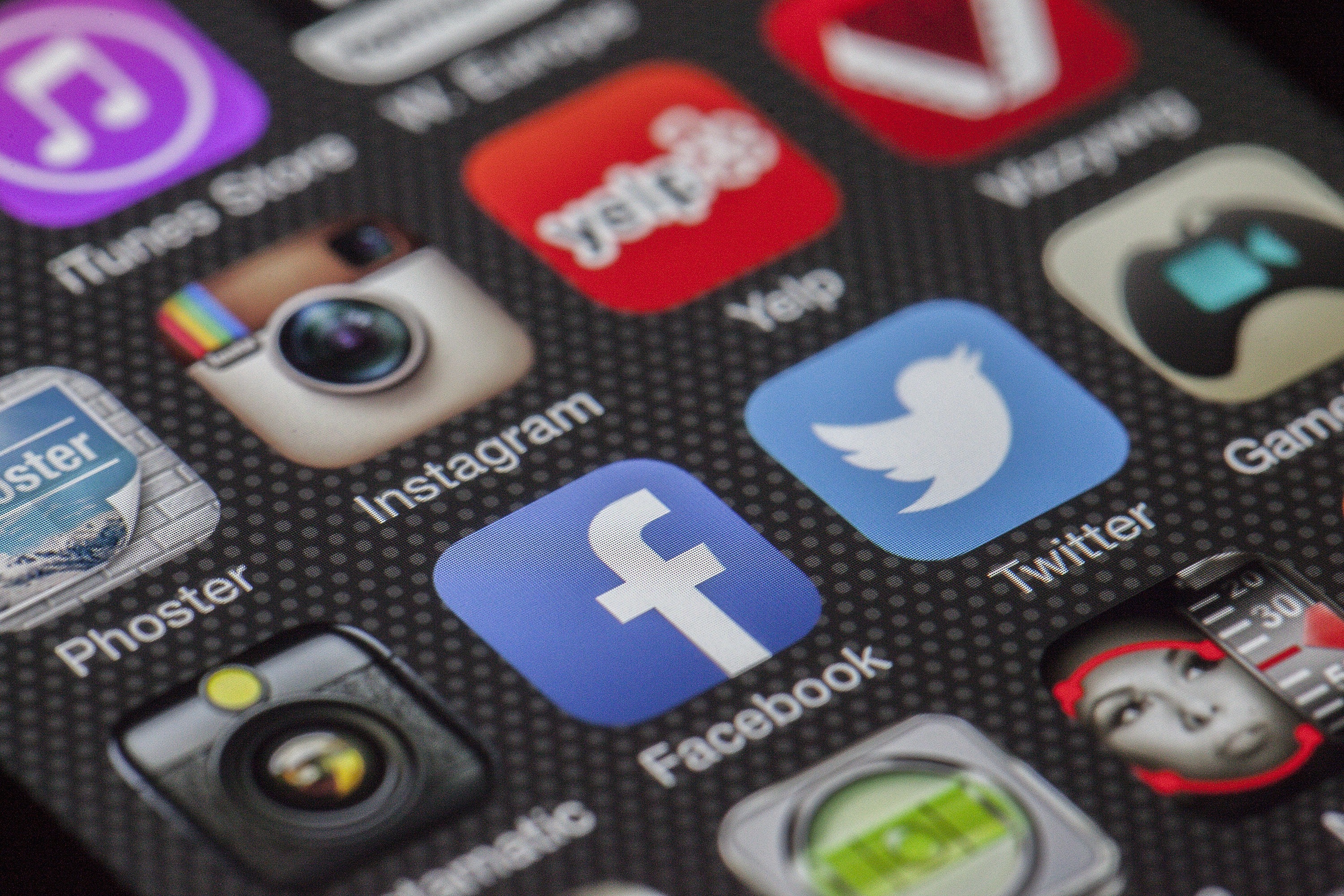 Influencer marketing is beneficial when creating marketing plans to push traffic towards a specific product, website, or even an event. If Influencer are including links back to your website from their blog or social media posts, this can increase your SEO.

You're also able to have a more targeted audience because you are tailoring your campaign to the Influencer current audience. When Influencer marketing is implemented, your target audience may view your company as more credible because one of their peers love your product.

Influencers have built relationships, trust, and credibility with their fans. People respect their content and recommendations. By sharing an Influencer content, you'll soon gain their attention and they'll begin sharing yours, putting your message in front of an actively engaged audience.

These relationships will play a big part in how fast you can grow and reach more people and ultimately make more sales. Influencers know how important collaboration is.

As noted, Influencer marketing can greatly expand your reach and positioning online. Social users will begin to know more about your brand, your services and products and what you have to offer. This will in turn ensure you can 10x this new partnership as long as you are providing valuable content that will benefit you and your Influencer.

Remember Content is key. When you invest in Influencer marketing your content is placed in front of social users that are already interested in your niche.

You don't have to spend additional funds on testing and finding your audience – the Influencer has already fostered this audience on social media. So you can just focus on your content, products or services.

Infleuncer marketing is great for anyone that wants to attract more attention for their brand and really speed up their growth rate. In order to make the most of your business you need to be able to reach a large audience while still reaching the right people.

Influencer marketing makes it easy to utilize today's technology to reach millions of the right people who can expand your brand and make your pockets fat and full of cash.

Do not underestimate this key marketing strategy for your brand. It is great to be on social media, but is pertinent to be connected with the right Influencer on social media. There are lots of different kind of Influencers like we mentioned earlier , there are Influencers who are youtube.

There are Influencers on Instagram. There are Influencers on Facebook. But the best Influencers are on as many platforms as possible. Like we mentioned earlier, you want to make the biggest splash you can with the right people to get your wallet as fat as you can!