How to more money from your website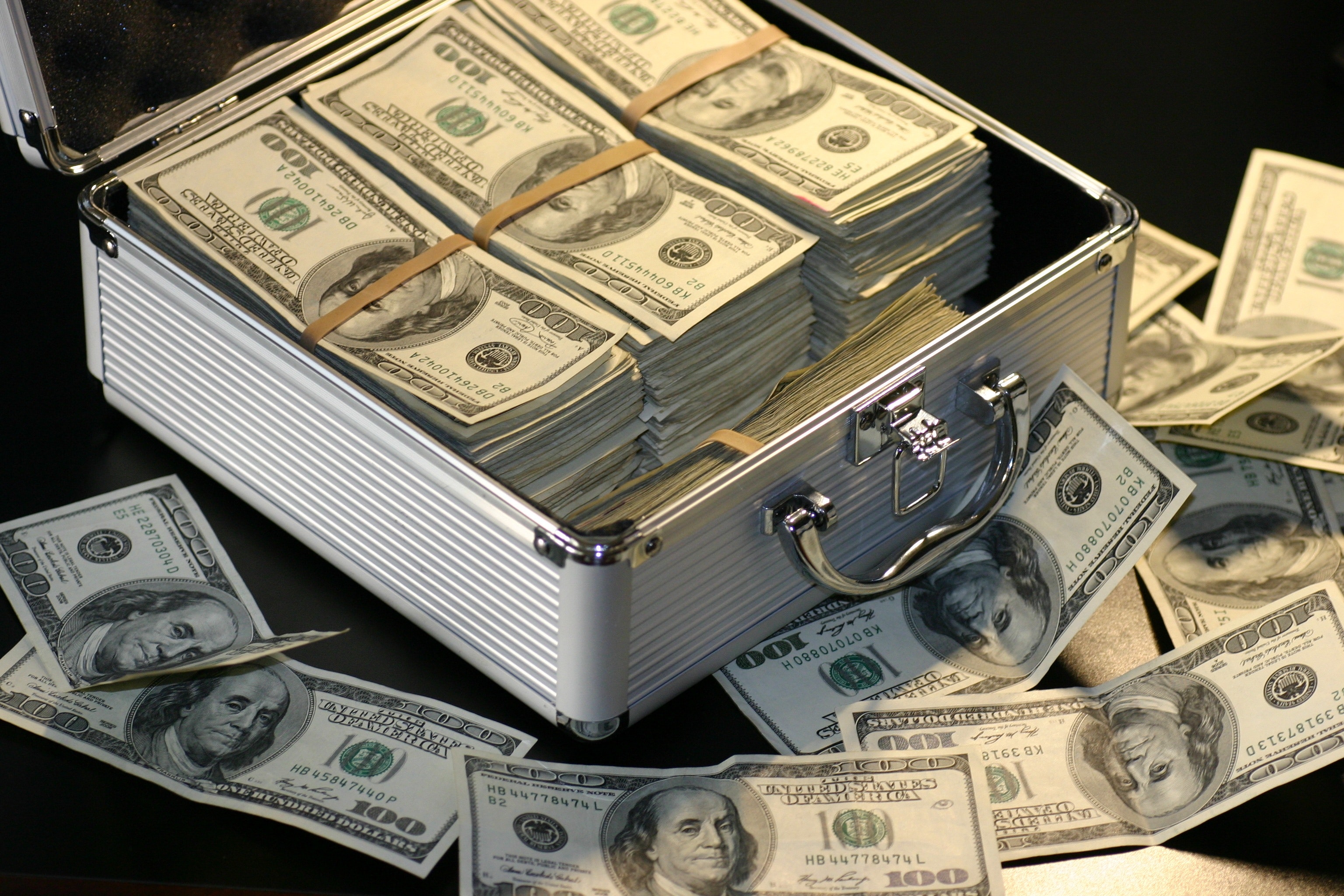 There are so many way's to do this. I will try to cover as many as I can in this short post. We will cover Afiiliate Marketing, PPC, Google ads and more.
Affiliate Marketing
Affiliate marketing is when you use the link provided by other companies or websites and add their links in your site, you tube channel, social media or other platform. There are Affiliate marketing programs all over the net. for a companies website to see if they have an affiliate program.(PRO TIP use CTRL+F to search for this faster when on a laptop or desktop.
PPC Management
PPC (Pay per click Management) basically means you will get paid by simply using other peoples links to generate revenue. For instance, click bank and ad fly are very famous for this.
Google Ad sense
Google will pay you for posting ads on your website. If you enough family friendly content on your website and your website is not a website that has a high amount of ads already google will generally approve your account. It can be kind of hard to do this at first but it can happen with enough growth.