7 Reasons why Hiring a developer can make your life easier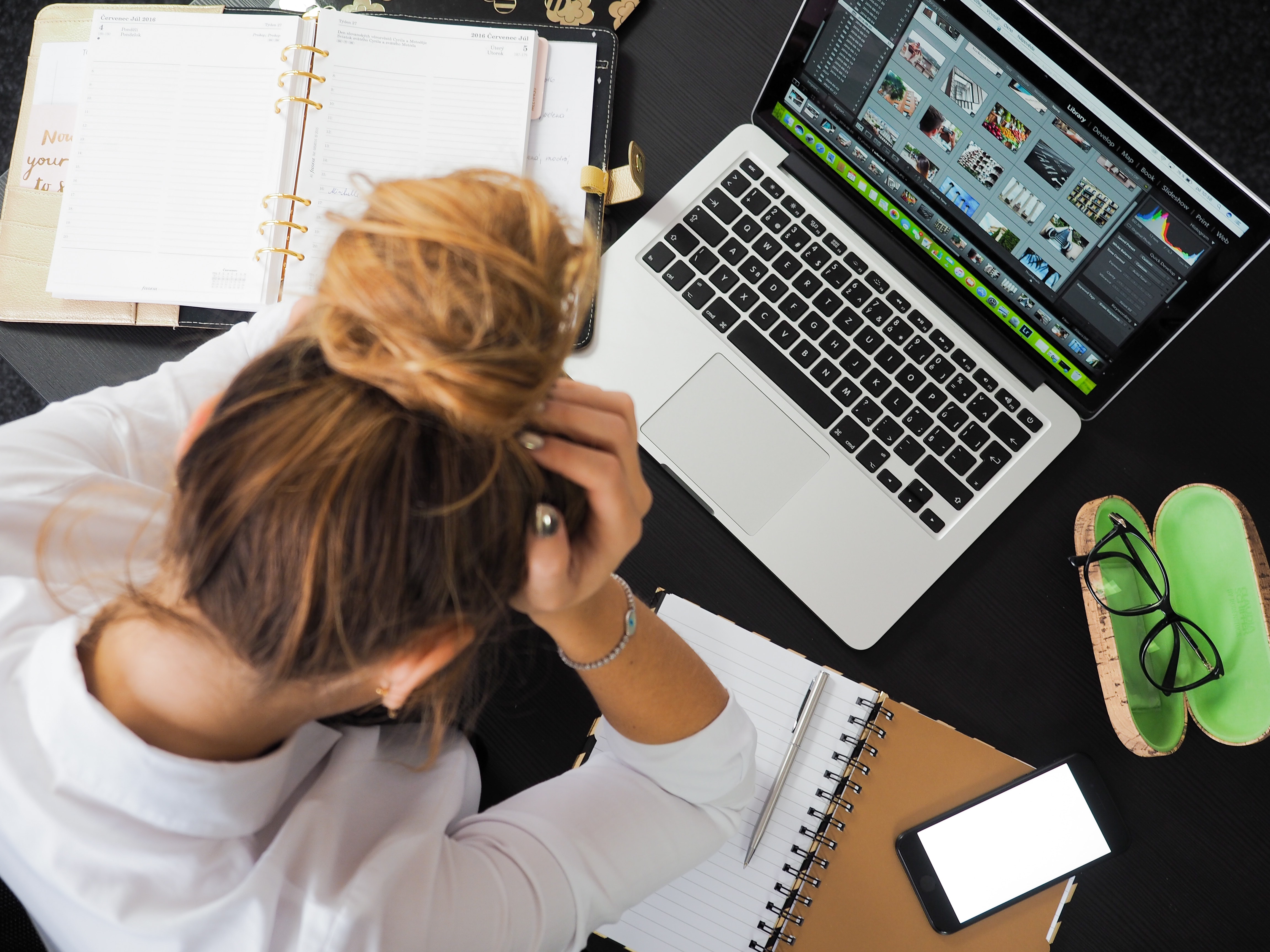 You should order professional Web Design Services because a Web Developer or designer develops and designs websites all day every day. When you're working at your job your developer is busy developing something incredible.

The 40 hours a week you spend on your business is the same 40 hours(or more)That your developer spends becoming a better developer or web designer. But let's get into 7 more specific reasons.



1. Your Web Designer has probably been to college unless he is self-taught (which means he or she might just be super passionate and also really really good at web design and development.)

Your Web Designer has spent countless hours either in college learning about the basics of computing, algorithms, and also code, and in some cases about psychology, marketing, and other business-related things that you might not currently be interested in learning or educated in.

2. Your Web Designer has experience making websites for businesses, some of which are probably in your niche. So they will know what to look for to help you get web site traffic.

3. Your web designer probably has experience building websites and making them get tons of traffic. Most Web developers and designers branch out to create their own projects that they're passionate about so they develop different skills other than just coding or using a CMS like WordPress.

4. Your web designer or developer has experience with web hosting, web hosting plans, the best place to buy domains, and more often than not how to get the best deals.

5. Web Designers and Developers Create hundreds of websites in their spare time and for work. So they are super familiar with what will make your website interesting to your users and what people will dislike.

For example, did you know that your website needs to be compatible with all devices? Do you know how to make your website compatible with all devices?

6. Your developer will also know all about metadata. If you don't know what metadata is it's that really interesting stuff at the top of any web page that tells web browsers how to read your website and what to do with it.

Often times this metadata if written correctly will even help your website rank on google. So make sure you ask your developer if they are familiar with the current metadata accepted by google for SEO.

7. Your Web Designer knows how to make your website Look good! It's a known fact that customers don't like ugly. Everyone wants the thing that looks cool. So if your website is not professional or just does not look very good you can expect a decline in sales or a lack of sales.

In other words, a better look site will help you get more sales and more customers.
Business

Resources