Here is a short list of the services we currently provide.
Web Design
Computer Repair
Cell Phone Repair
CERTIFIED COMPANY
We are a licensed company and follow all applicable state and federal laws.
OUR EXPERIENCE
We Do it all. If you are wondering if we offer anymore services just ask. Chances are if we don't offer it we will soon.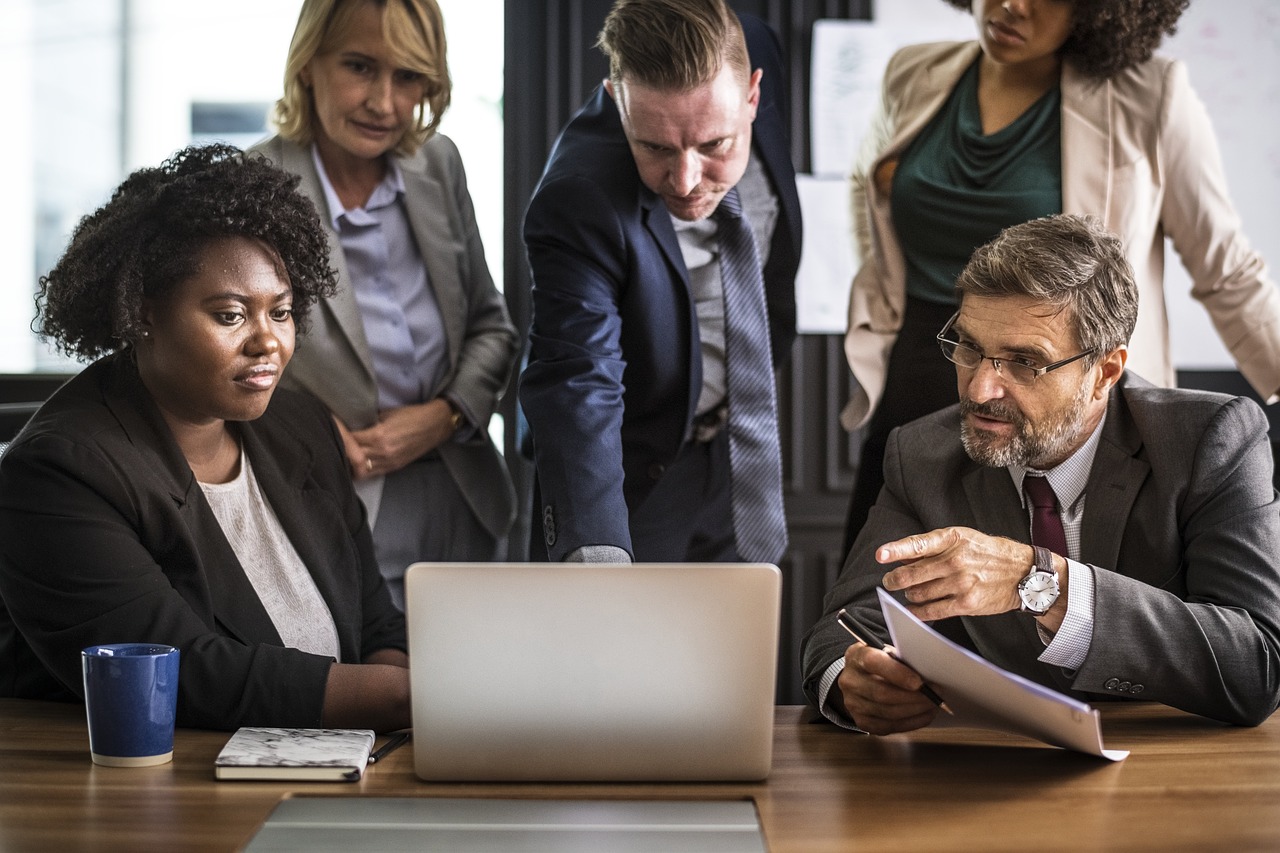 NEPAL
We are an equal opportunity employer! That means we hire the best from all over.
AMERICA
We have american developers, artist's, marketer's and sales people all ready to go at a moment's notice,.
WHERE

  ARE WE
We service people anywhere regardless of their residential address. 
However, we are based in San Antonio, Texas. If you would like to schedule a free consultation than please click the link below. You can also click the call now link near the bottom of each page.