Website traffic For small business: Take a look at your website design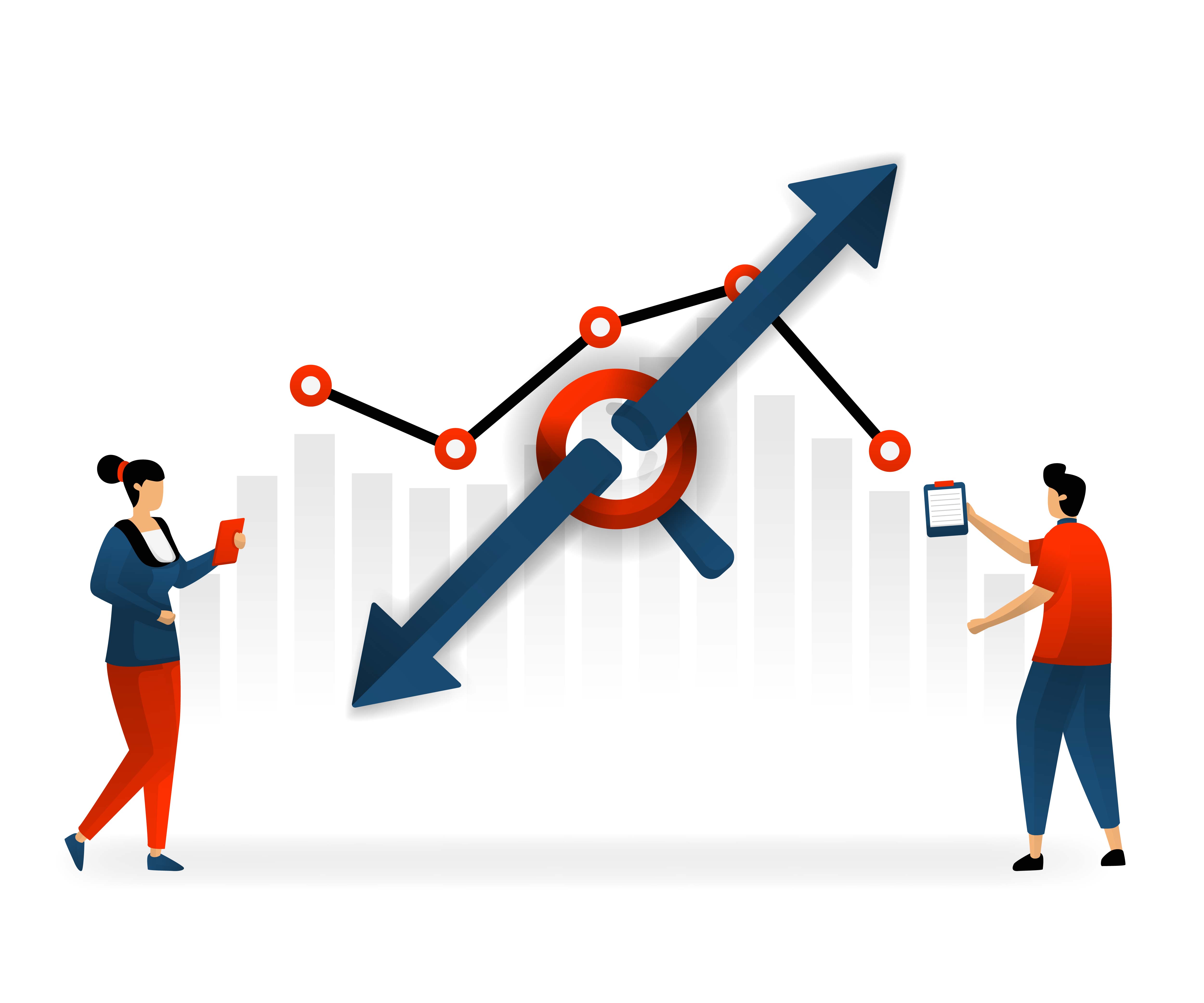 Is your site getting you enough traffic to your website? No? Well don't worry Web Designers know exactly how to get traffic to your website.

Make sure you have plenty of images on your blog posts and your technical seo is done correctly. Also are you doing proper keyword research? There are quite a few ways to get traffic to your website. One of the most popular way's to do this is through blogging on your business website.

If you can create helpful content, you can even get other websites to link back to your site which will inturn help your website rank and bring more customers to your website.

When you are considering what to write about on your business blog make sure you go on google and check the suggestions that come up in the search bar to help you ascertain what people are actually searching. You can also use tools like hrefs and keyword everywhere to see an estimate of how many searches you can get for ranking for a specefic keyword.


Small business blog: youtube channel

If you are interested in getting traffic to your website from YouTube you need to understand that it will not happen overnight. However, you will be able to grow your business brand by utilizing the YouTube platform via ,Search engine optimization.

The video platform that YouTube uses allows you to gain more traction from search engines through engagement rates and SEO combined. When done properly a YouTube account can be HUGE for SEO.

When starting a youtube channel is important to focus on key elements. Some of the most important part of creating a youtube channel for your small business website in 2021 is to make sure you have a proper recording device, a good microphone, a solid background for your videos, a quiet place to record your videos and of cuorse an outline of what you will be talking about as well as a quality video editor and video recording software.




Small business youtube channel

When creating your videos for your business, you neeed to make sure your thumbnails are interesting. You need to ensure your titles are catchy and your descriptions are accurate and incorporate relevant keywords.

You can use tools like google's keyword planner and tube buddy to help you figure out what keywords to use in your videos, in your titles and your descriptions. You can use tools like canva to make your thumbnails. As well as obs to record your screen.
Small business blog: embeded videos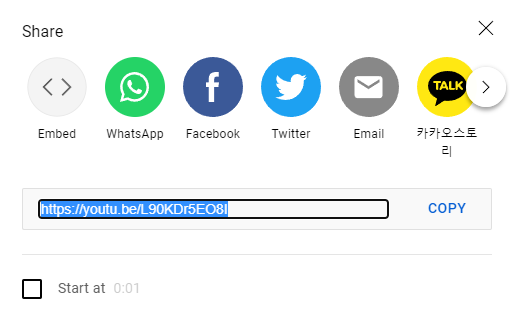 If you Combine this with Blogging you can create a ton of free traffic for your website by simply adding to each one of these free platforms every day. By integrating your youtube videos into your blog post you can double your engagement on your blog posts and increase your google ranking.

Additionally another great tool for Generating free website traffic for your website is with Social media.
Small business blog promotion: social media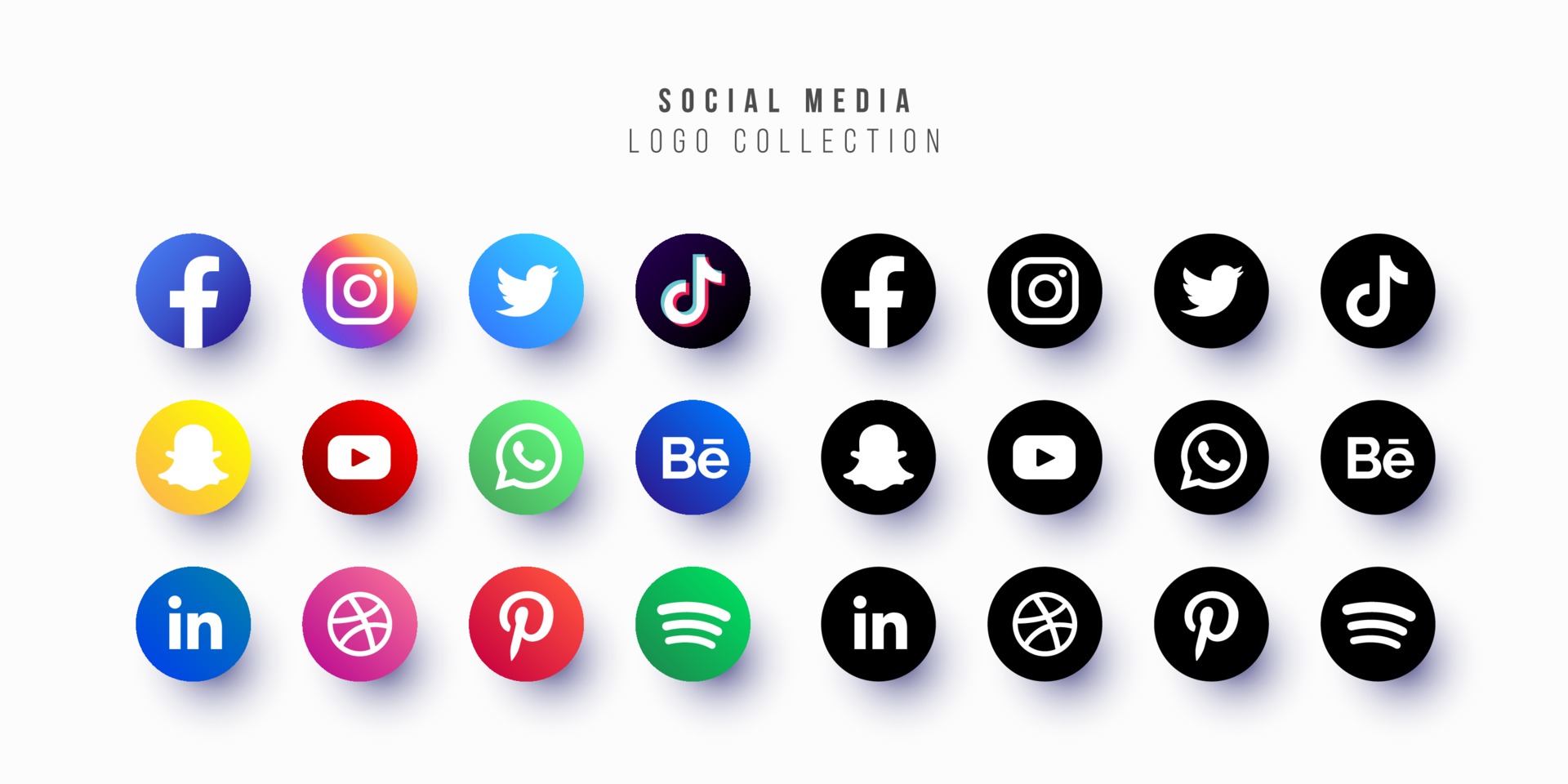 v

You can boost your blog posts intial traffic after posting with social media. You can also include share buttons and a cta to inform your readers to share your blog post also. Social media platforms such as Facebook, Instagram and twitter get high priority from google and when you combine your SEO, Keywords and Social Media Content your website will Gain ton's of free traffic.




Small business blog: Post consitently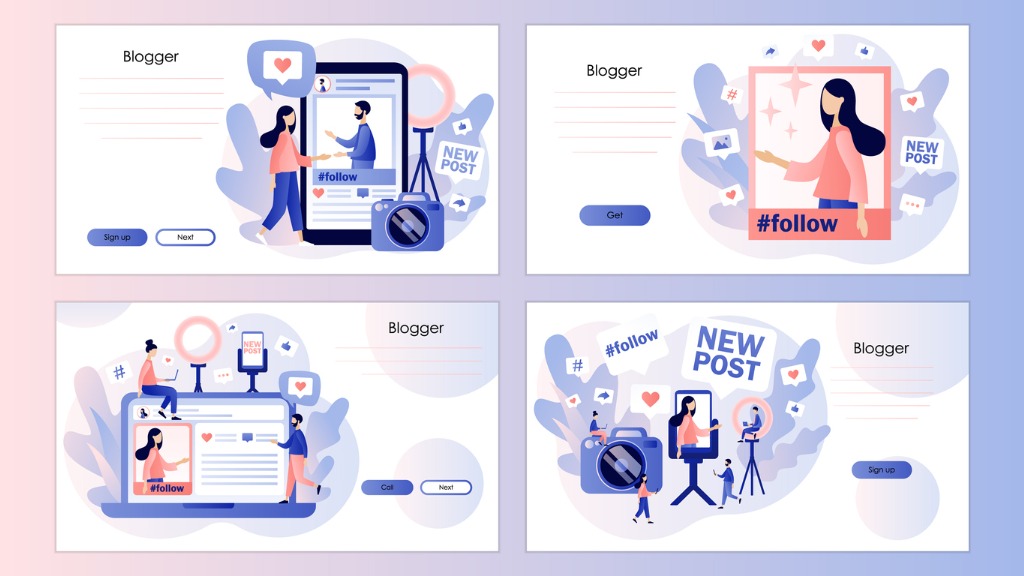 The other key to these Free methods is to make sure you are consistent and you do these things continuously. Another option you can use to generate free traffic is to use high quality back links and guest posting. If you do not know what these things it's okay.

Posting on your small business blog can give you a huge leg over your competition. Did you know most small businesses have less then 30 blog posts on their website and most of them don't even rank on the first, second, or third page of google?


Small business blog: Guest posting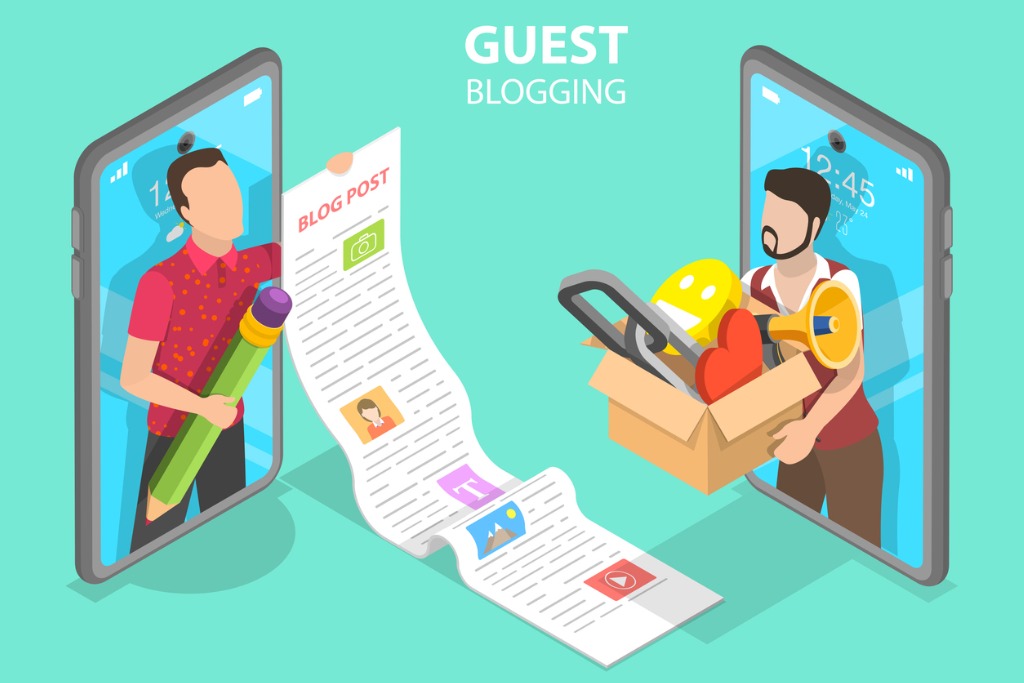 I will explain these as well. A high quality back link is a link that is directed to your website from a different website that already has tons of traffic going to it's website everyday.

Guest posting on much bigger site can be huge for your website traffic. However this should be done in conjunction with the other tips as well. Content is king, so you neeed to create good, readable , shareable content.

If you wouldn't read it, why would anyone else. These types of sites are also called Authority sites. Essentially a high quality back links is a huge funnel.

People who go to the bigger websites will see your link and they will click on your link and wallah Free traffic. Let's talk about guest posting now. Guest posting is when you or someone who represents you posts an article on another persons website. This article will reference your company or website in some form or fashion.