What is SEO
A quick google search will tell you that wikipedia.com defines SEO as follows: " Search engine optimization (SEO) is the process of increasing the quality and quantity of website traffic, increasing visibility of a website or a web page to users of a web search engine.. " If you've ever started an online business or If you've ever even discussed marketing or spoken to a web designer you've heard this term.

But what is it? Why is everyone talking about SEO? How Do you I get it? Can I buy it? Is there a gatekeeper? How much does it cost? I'm sure you have a lot of questions and that is okay. That's why we're here. We're here to help you. We're here to Teach you what you need to know.

so before you even speak to a web designer or marketing agency or anything you will have a firm grasp of the basics. We don't want you to feel like you walked into a dealership and got took. We simply want to help your site rank. We want you to get more clients and most of all we want you to get paid! So let's jump into it shall we!!
Why do you need SEO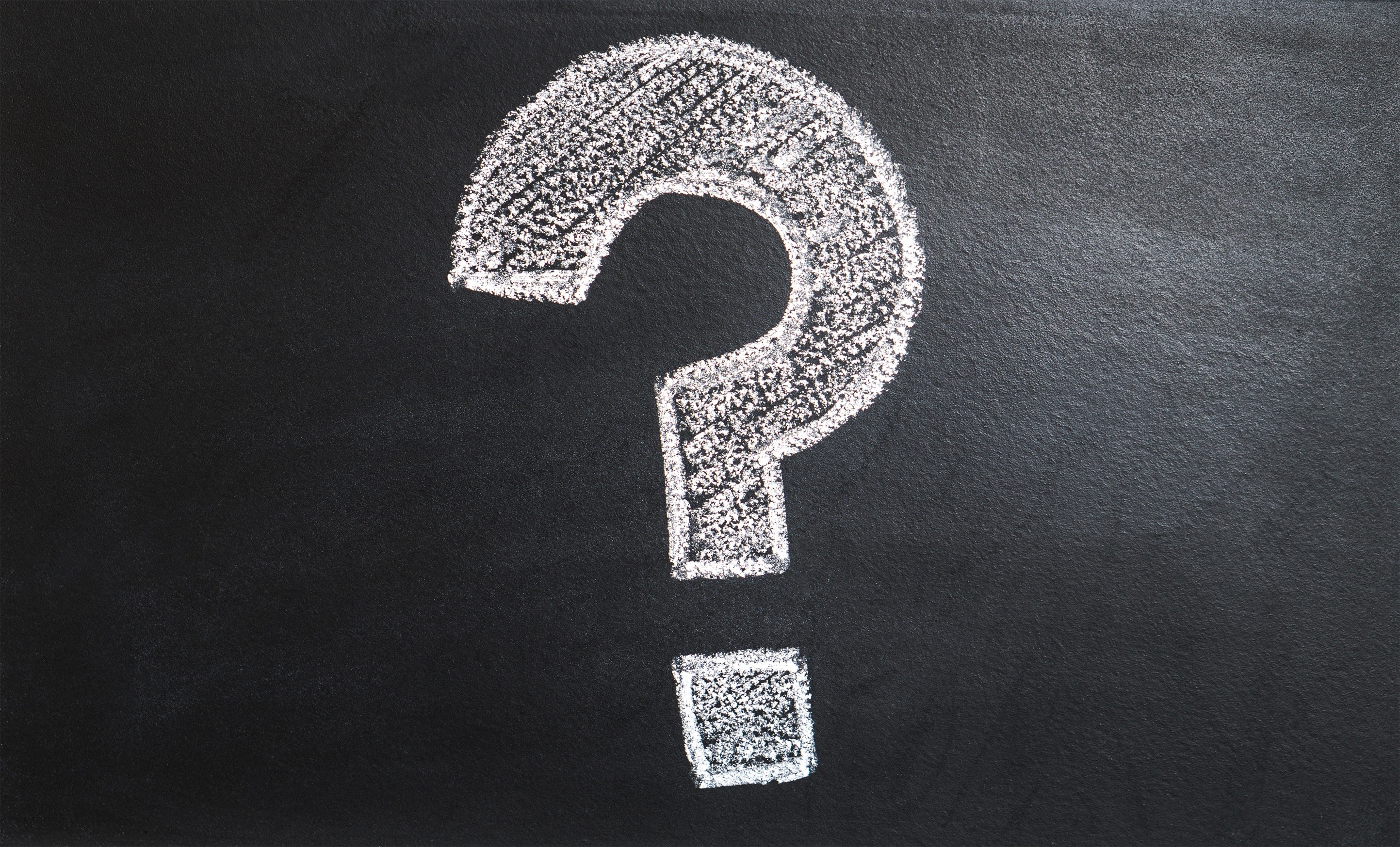 So, basically having good Seo is the internet equivalent of having a good brand or product. The better your seo is the more popular your content will be. This is exactly what you want.

You want your SEO to be as good as possible so your content can be found, so your website, or youtube channel or what have you is findable. If your website has really good seo your website will show up at the top of google's page listings.

Basically, when someone searches for something like San antonio's Web Design. The website with the is optimized the most for those keywords will show up first.

The websites that are least optimized for those keywords will show up farther away from the first page. So now you understand that you need SEO so that your content can be found let us dive deeper into what this actually means.
SEO Basics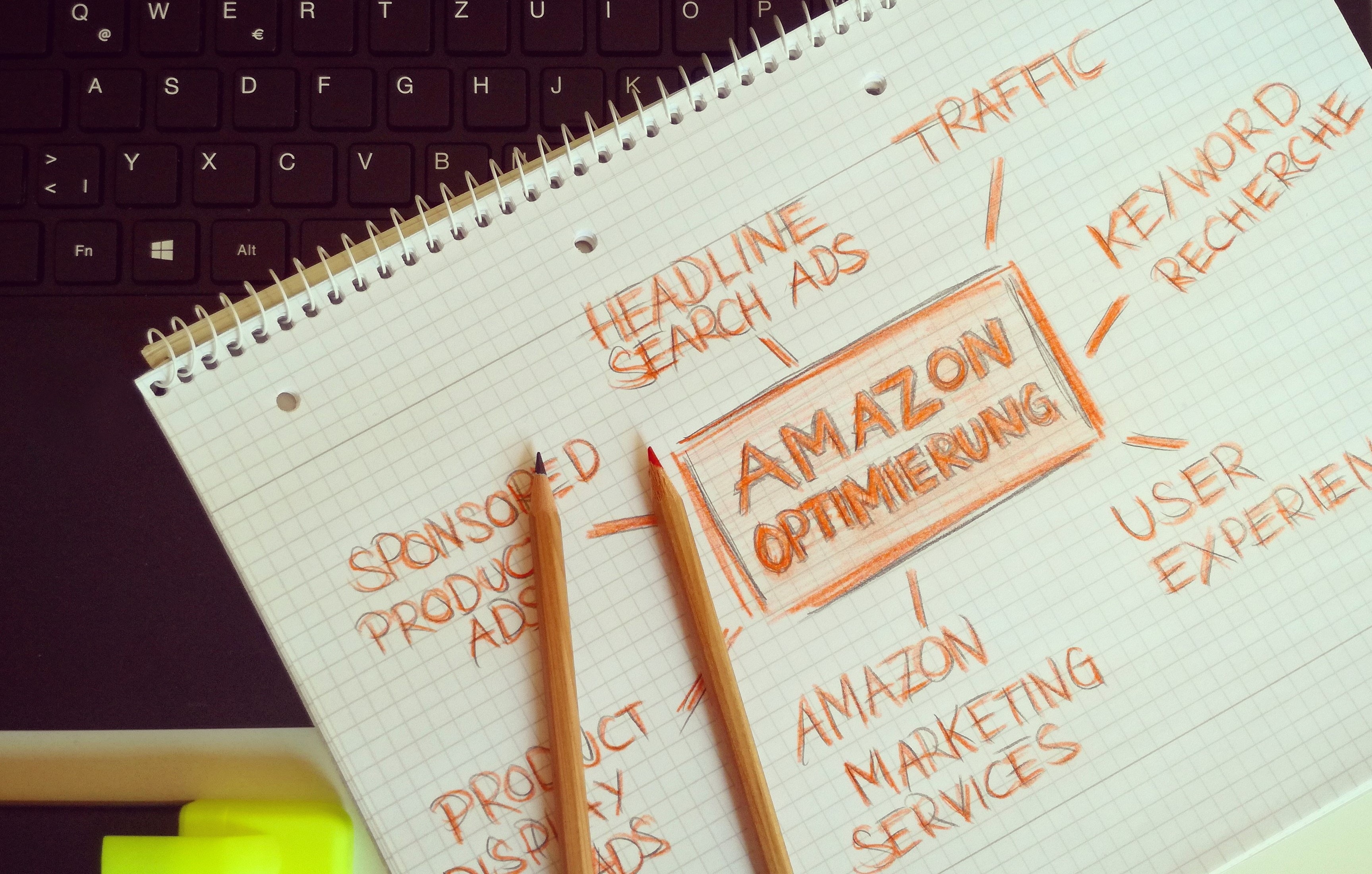 Search Engine optimization is exactly how it sounds. Setting up your SEO Properly will allow Google to Search your website. Google is a Search Engine that San Antonio and beyond are using. In order to optimize your website to show up or rank on a Search Engine you have to know exactly what the top Search Engine is.

Right now in 2019 that Search Engine is google. So, this means we need to optimize our website for Google's Search Engine.How do we do that? Well, I'm glad you asked! The next Paragraph is going to break down "keywords" which is one of the biggest tools that You will use when focusing on your websites SEO.
SEO Keywords
Keywords are pretty much how they sound. Keywords are words you use in your content (These are things like a blog, a video, an image or even an infographic.) So let's go over a way you can use keywords to help your seo.

I want to really break this down so basically anyone can find this blog article, read it and know a good amount of information about SEO, keywords and everything I'm writing about in this blog post.

So, first of all when you are trying to use a keyword to help boost your seo you need to make sure you're using a keyword that is regularly being searched. Since, I run a web design and marketing company in San Antonio , Texas, I need to make sure that I try to use keywords that entail this.

So, basically I would use words like Web Design or words like marketing, I would even use words like San Antonio, Texas. The reason I want to include these keywords, is again so that the top used search engine will show my site as popular by using these keywords on my site so that when google crawls my website it can really understand what my website is about.

By the way, web crawling is another way of saying searching for things. Basically google crawls the web to find certain words ,items or pieces of information. It returns that data and then uses that data to adjust what it show's first and last. Using the right keywords allows google to understand what your site is about.

So,when I use words like " San Antonio's Web Design" on my website it tells google that my site is about just that! Your site might be about something else. Your website might be about computer repair or barber shops or what have you. So let's say you have a website about hair and you are a barber.

You would want to make sure your website includes words like hair, barber, scissors, barbershop, etc.
Long Tail Keywords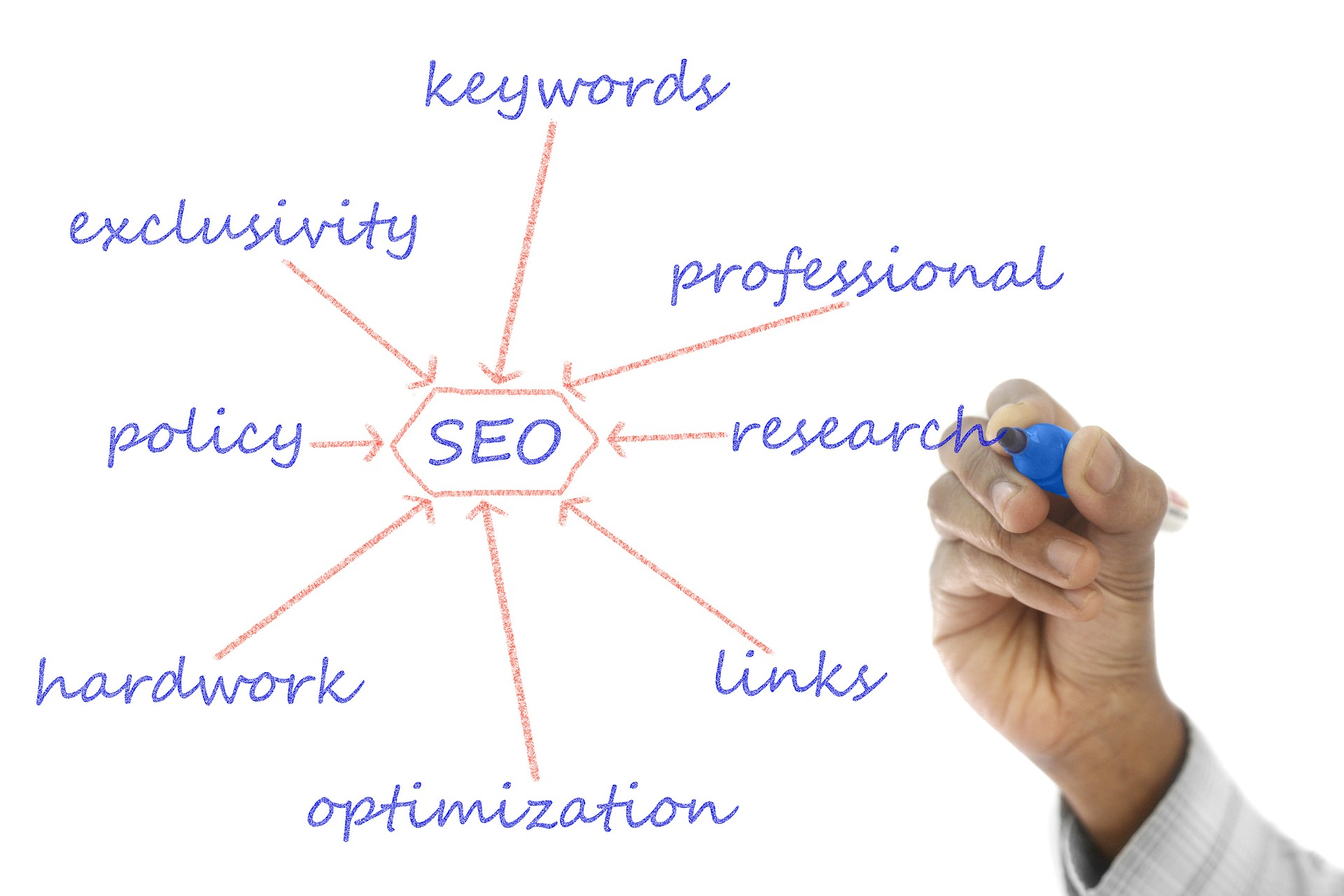 Long tail keywords are basically keywords that are enclosed in phrases or keyphrases. An example of a long tail keyword, for a barbershop would be something like " Great barber shops in the san antonio area." or "How do barbers make swag lines" For a Web Designers website you could use something like " The best website designer in San Antonio Texas" or something like "What is Seo?" or even "What are Long Tail keywords?".

In other words, you want to use "key" "Phrases" that are relative to your topic. A Youtube channel that is all about "How to become a Professional Barber" would not use long tail keywords like " what color is my dog" or " My web Designer is in San Antonio" He would use something more like "Top ten places to buy barber scissors" or " How do I find a good barber college" or how much do Professional barbers make". It is USUALLY, easier to rank on google with long tail keywords.

However, if your competitor knows what they are doing than they will most likely try to rank for long tail keywords as well as regular or short tail keywords.
How to find keywords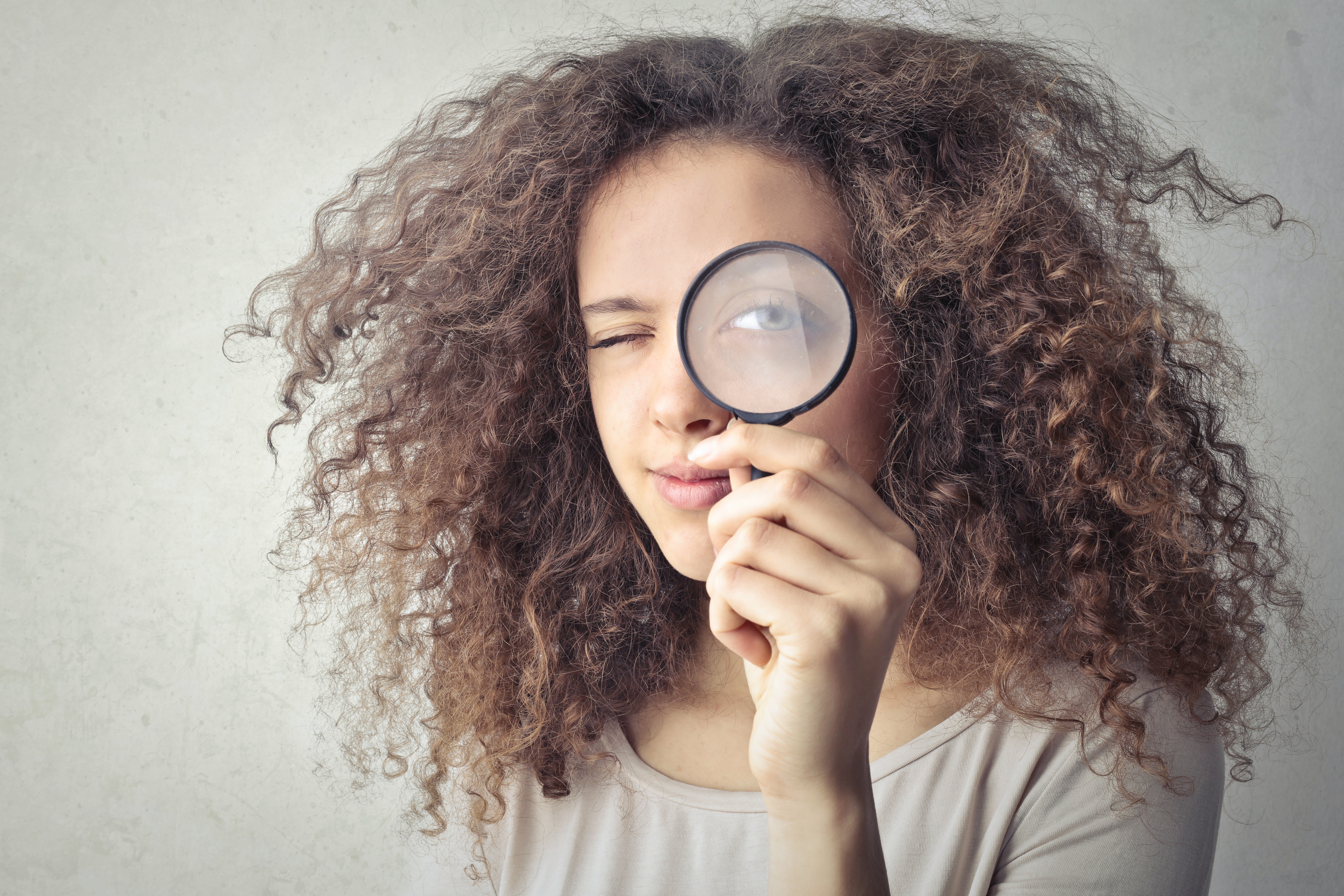 So, now you know you need keywords on your website to help your SEO. Great, but how do you find them?

Well, There are a few ways you can do this. First you can use google's keyword planner. You can watch the video below to learn more about that. But basically, you just go to Google's keyword plannner

and google will help you find the right keywords to use to boost your seo by utilizing it's resources to recommend words you can use that your target audience in your niche are already using. You just put in a word or two and google recommends several related words that are searched most often on google.

keyword planner will even tell you who is ranking number one currently for certain keywords. will help with your citations/ online real estate. For instance, let's say you wanted to optimize your coffee website to show up on Google's first page for words like coffee, or cappuccino.

You can look at google's keyword planner and see that the top website ranking for that word is starbucks and pretty much all the related words. So if you were to start a small niche website about coffee it might fail horribly unless you really put into the work. You would have to work really hard to rank high for the word "coffee".

You can try, but that's why it is so important to do your keyword research and to use long tail keywords. Even though starbucks might be the top ranking site for the keyword coffee, you can still optimize your seo for long tail keywords like "how much coffee is too much". The second way to find keywords. This is something I found recently works really well for me as I have a pretty extensive history as a writer.

Before I became a developer I was very much interested in being a professional writer. Anyway, another thing you can do is look at your local competitors websites. Read their blog section. If they have a blog article about SEO but it is only say "666 words and 3,873 characters" Than chances are you could probably write an article that would crush their blog article.

By the way you can check your competitors word count by using a site like "https://wordcounter.net/" Which is what I usually use when I am thinking about crushing a competitor in SEO. A third way kind of requires you to have already had some keywords on your website. You can pretty much Check which keywords on your website is ranking the best by using google search control.

You would of course click performance and than queries. Under queries you will see your keywords

Hopefully, you have many clicks and impressions prior to starting your new keyword campaign. Anyways, once you load the tool you can see which keywords were searched and how well your website ranked for each keyword.

At the time this article was written We were ranked best for "web design" and "San Antonio" and worst for "content strategy" for web development in san antonio. However, I'm sure with a few minor adjustments we could easily rank for the "content strategy" for web development in san Antonio if we just focused a few highly targeted keyword articles for that long tail keyword.

We would simply have to write an article that would grab our users attention whilst using the long tail keyword several times.

However, we would also need to make sure the article is relevant to a "content strategy for web development in san antonio" We could also go the route of writing several elaborate articles for that specific long tail keywords and rank that way as long as each article contains useful information that engaged the user for a significant amount of time.

You see google will rank a website higher if users click on a link or go to a page and stay on that page for long periods of time. This is because google interprets this as engagement and a high engagement rate tells google that a website is doing well and is providing quality content.


HTML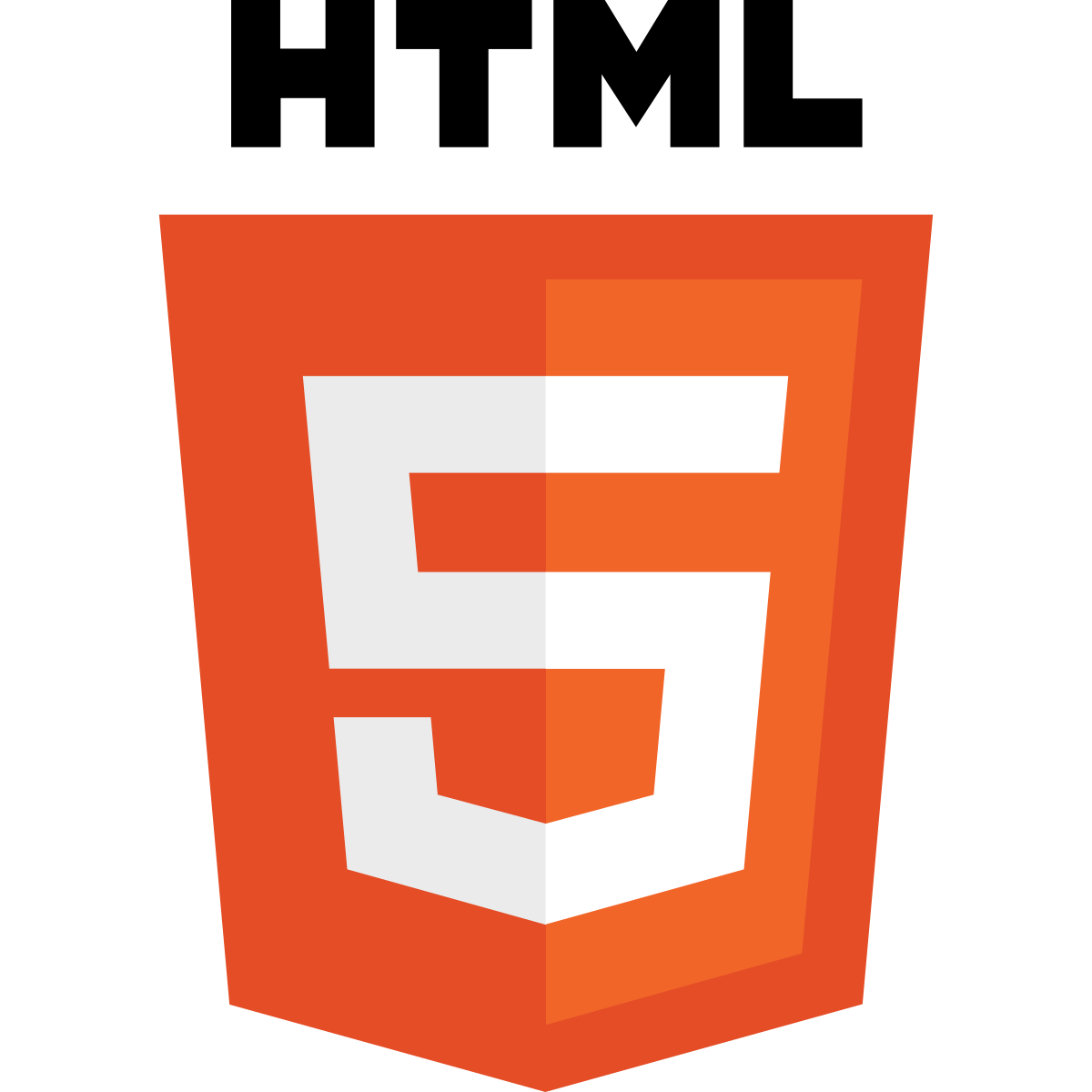 Your websites HTML or (Hyper Text Markup Lanuage) Has a lot to do with your SEO. For example, The way you write an article will affect the way google and other Search Engines will Crawl your website.

If you don't use The proper heading tag in the correct spot than google's Search Engine will not properly read your site. This can be problematic when trying to rank for certain things. Luckily google's algorithms have gotten better to prevent this. However, it is always wise to be safe than sorry.

Your websites P tags can also affect your Seo in the same way. Google needs to know what content is being used where. If you type if your content as " " instead of " " Google will notice and won't crawl your website properly.

Which will cause you to lose traffic and thus lose revenue. Another thing that will affect your Seo which still falls under html is your meta tags. There are several meta tags that will affect your seo ranking.

Such as your title tag, which goes in your header section of your websites code. Your description tag will also affect your seo as well. Both of these tags are what google show's when your website is shown on google's website.

Now, Other than the meta tags for your description and for your title you also need to make sure you have the google site verification tag. You can also find this with-in google search console.

You have to upload a file that they give you to your website so that google can verify your website. Additionally, you can use the geolocation tag however, google has publicly stated they are not longer using this as a ranking factor as of june 2016.

However, if you are using google maps pack to help your google maps ranking it could still be beneficial if you need to be found in a certain location.


Optimize your website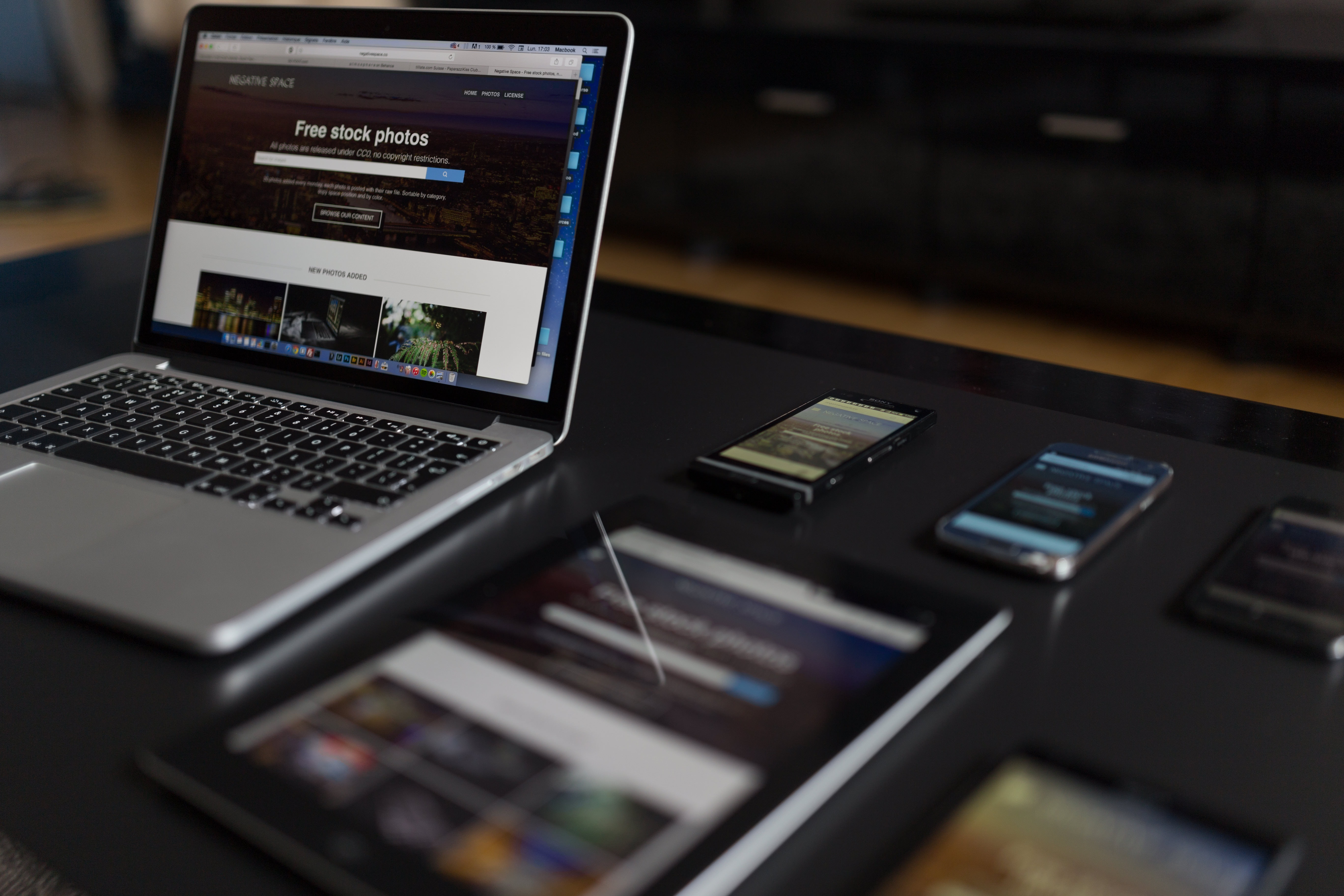 You need to make sure your site loads quickly and look good on all devices. This means you need to make your site responsive. Your videos need to load on all devices from desktops to mobile phones to tablets.

You can't just have a website that loads slowly on a desktop and expect your desktop users to just stay on your website when they can just go to the next similar website that loads quickly.

The same goes for phones and tablets. Most people are in a hurry and don't have time to wait for a slow website to load when they can just get the same information faster somewhere else.

Google simply won't allow a website to rank high on the serps if the website is not user friendly. Google's ranking factors now – nowadays are all about user experience.
Social Media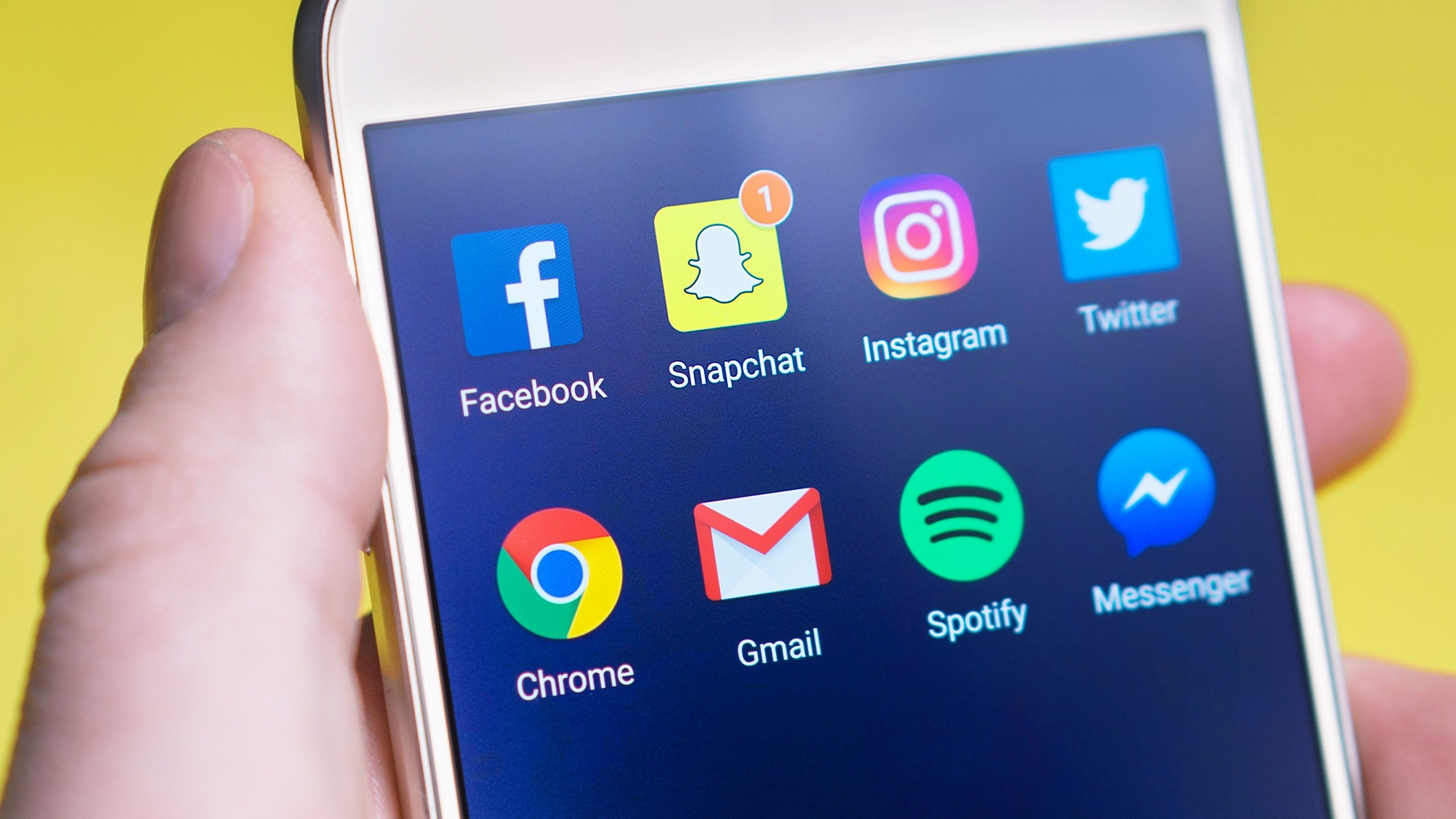 You want to be on social media sites like pinterest twitter, instagram, Facebook, tumblr etc. You also want links coming to your website from your social media and to your social media from your website.

This works by creating real estate across the internet. You're creating citations across the web which google sees are references.

That being said you need to keep in mind that there are do follow links and no follow links the only two social media sites right now that allow do follow links are twitter and tumblr.

Which means links from those websites will help you rank higher in google. The non follow social media sites. Are you interested in hiring an SEO Professional? If you are, Fill out our form or just give us a call.