Best Web Design hosting for San Antonio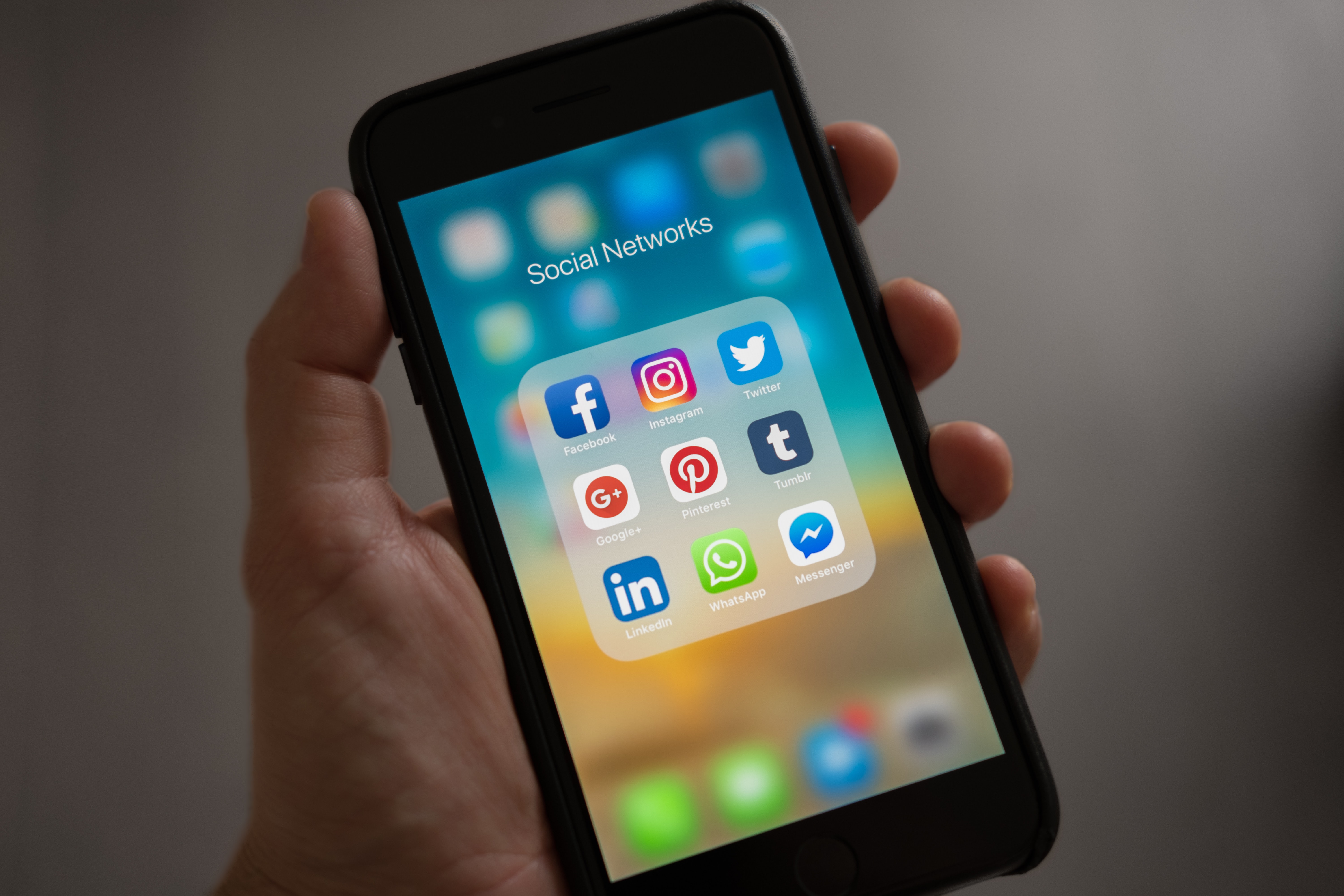 This article will cover the best web hosts for web design customers in San Antonio. First off, let's talk about who this article is for. This article is for more honed toward business owners in San Antonio, who need a website design and need web hosting for said web design.

How much is web hosting? Well web hosting prices can vary from as little as 0$ a month to as high as 250 a month or sometimes higher. If you are looking for something on the cheaper side you can start with bluehost or namecheap. If you are a developer, you can get as low as 0/m for your website with github or 000host. However, these are not ideal for business owners who want serious results. These are more for small project designs and testing. If you are expecting any kind of real traffic, which you should be if you want customers from organic seo, then you will want to look over the list below. You will find answers to questions such as "what is the best web host to use", and "how much is a host for a website", as well as "can I web host for free", as mentioned above. Again, in most cases you will not want to web host for free for security reasons and for scalability reasons, free web hosting is more for IT people and developers who can code in most cases.


1. Hosting with San Antonio Web Design San Antonio Web Design will handle your website hosting for you for only 100.00 a year or 8$ a month. We also handle Website design, development as well as maintenance and SEO! We are truly the one stop shop for web design in San Antonio.
2. Hosting with PurpleCereal.com Purple Cereal Custom App development provides several different Hosting platforms ranging from just 10/m to 30/m. Just go to their website and speak to one of their chat agents to hear more.
3. Bluehost Hosting with bluehost is as easy as creating an account with them and choosing one of their plans starting at 3/m. If you want something cheap, they are the company for you. However, with this price you have to set up many things up yourself, so this is definitely more for the somewhat computer savvy business person on a budget. However, they do have on press wordpress install, however, you will still want to consult a website developer/designer in san Antonio in most cases, as you should with any other host.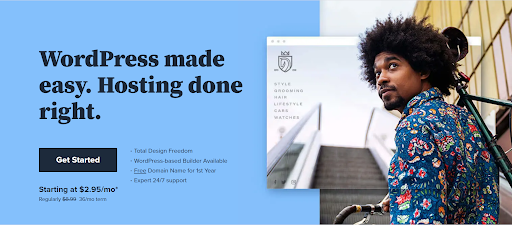 4. Wp Engine The Wordpress engine platform is ideal for many bloggers or small businesses who want to host their Small -medium business website. WIth an impressive amount of customers, cloud space and ssd speed, you will not be disappointed with this massively popular hosting platform for customers solely interested in hosting their wp website. They have several hosting plans starting at only $25.00 a month all the way to 241/month for users with larger sites, traffic, and amount fof sites.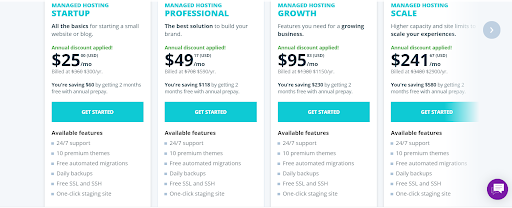 5. Cloudways Web hosting Cloud ways web hosting is one of the more lucrative web hosting platforms. Cloud ways is a little different then the other web hosts listed. Cloud ways web hosting is more fit for the Web Designer in San Antonio or website owner in San Antonio, who needs something fit to scale with hyper fast speeds. Cloud ways offers everything the other hosting providers offer plus more. They have built in cdn's which you won't find on other providers. This web hosting service offers ssd, automatic backups, self healing, and of course a cdn for fast loading websites. Which is optimal for the website owner in San Antonio, who is serious about their website scaling in the search engines.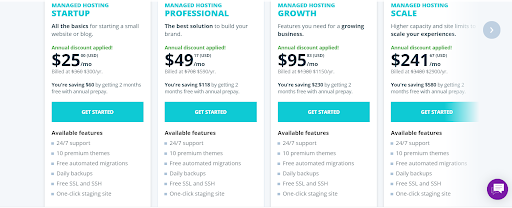 6. Name Cheap Web hosting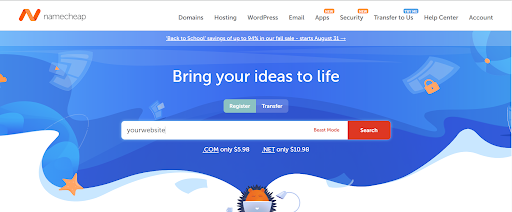 For our San Antonio Web Design Customers, we highly recommend Name Cheap's Web hosting platform for several reasons. For number one, this is the web hosting platform that we have trusted for so many of our domains for many years. Not only do we buy so many domains from them, we also host many websites here as well. Namecheap's customer support is really great. Their prices are super inexpensive and, most of all, they offer lots of backend support that you really don't get anywhere else.
7. You can get your users to share your blog posts on your E-Commerce Website to their social media with share buttons like we have at the bottom of this post.
8. Site Ground Web hosting SiteGround web hosting is by far one of the superious web hosting platforms for San Antonio web design customers. If you take a look at their product, it is in fact superior to so many other web hosting platforms you can find in San Antonio. At only 4.99 a month, siteground offers you so much! With just one website hosted on siteground, you will get unmetered traffic, free ssl, free cdn, daily backup, managed wordpress, out-of-the-box-caching, unlimited DataBases, 100% renewable energy match, 30 days money back guaranteed and of course you can add collaborators such as a web development company like san antonio's web design so that you don't have to give away your main login. This is a great deal for any business with a web site.

Alright, that is all for our blog post about finding the best web host in San Antonio. If you liked the article, please consider sharing it on social media with your friends and consider reaching out to us if you need a website, or app designed and developed. We also do SEO as well as web hosting as we mentioned above. Also Remember, we are San Antonio's one stop shop for all your web design needs!