The top 10 Website designs
There are over 1.7 billion website registered in 2021. So finding the top 10 website designs was no easy task. We looked far and wide to find the best website designs in 2021 out of our clientele. After much research and dedication we were able to curate a list for the ages. This list of the top ten website designs will make you rethink website design and think about our website design service!
San Antonios web design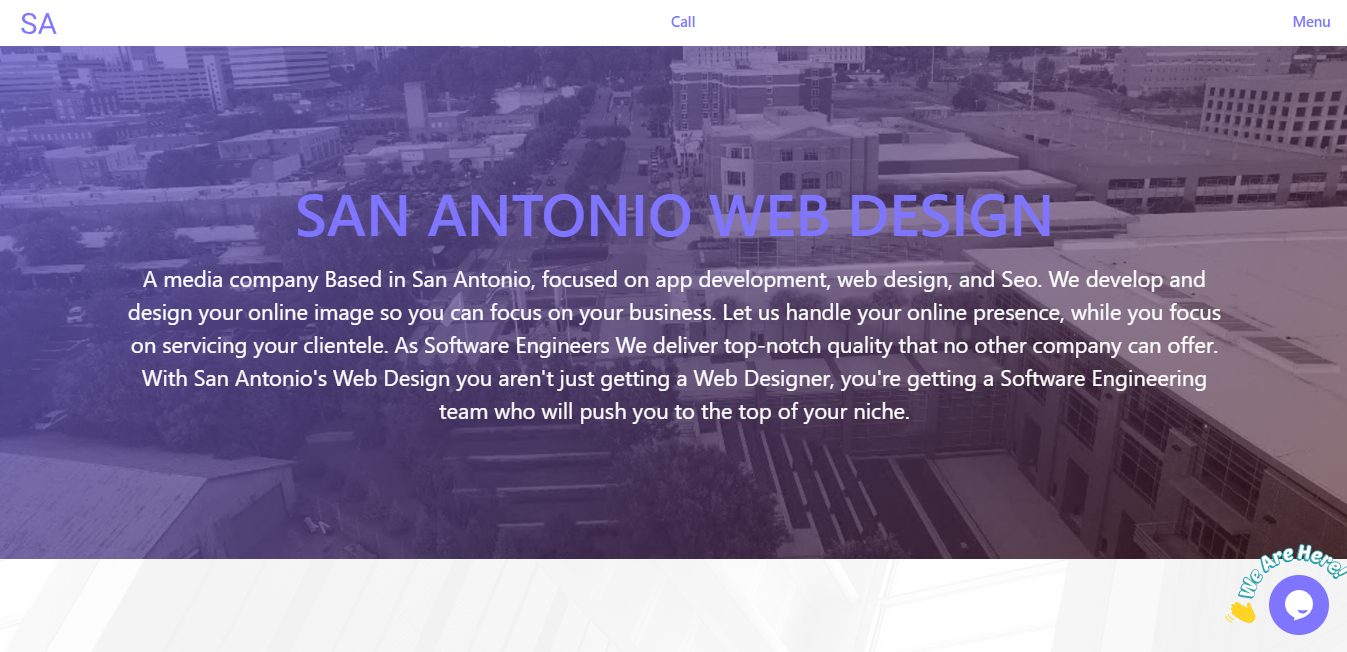 The first on our list of top ten website designs we love is of course, none other then sanantonioswebdesign.com Call us biast but we love our site. For the following reasons, it ranks, plenty of white space, it is faster then many other web design company sites. It's not a wordpress site, which means it is completely custom. It makes great use of cta's and most of all, it is very easy to navigate and to get in touch with the company. We're almost "too reachable"!
purple cereal web design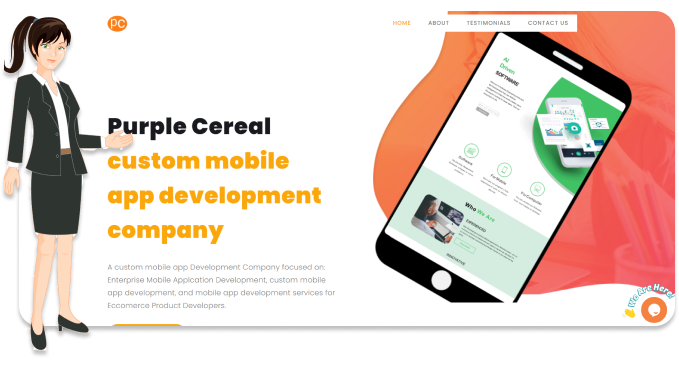 best second top 10 website designs for 2021 thus far has to be purpleceral.com They have created one of the best website design sites we have seen in a long time. It far exceeds other website design company sites we have ever seen in this city. Other sitesThe simply don't compare to the website speed, ranking keywords,and it's beautiful design, that intrigues even the most experienced website designers.
coffeeandbooks.shop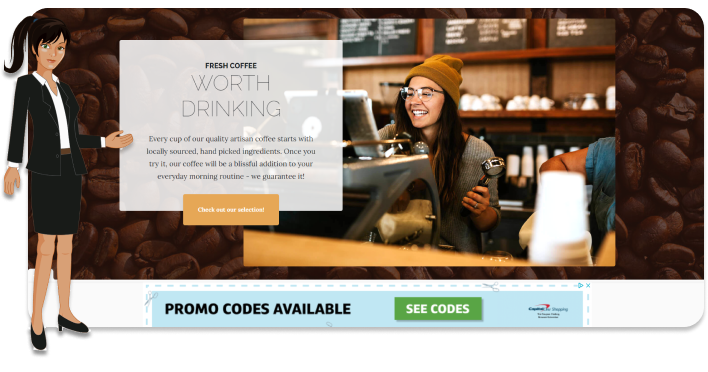 #3 on our list of the top ten website designs is Coffee And Books is basically an online coffee shop that took an elegant approach to website design, by using simple yet exquisite use of whitespace, background patterns and cards to produce something stunning, yet beautiful
Stripe.com
stripe is the fourth on our list of the top 10 website designs for 2021. They generously used white space and easily cut through it with graceful angles. They also used a very nice technique with their moving cards, which not only saved space, but also allowed for an increase in engagement, which ultimately leads to more users and better website rank making this website number four on our list of the top ten best website designs.
San Antonio Computer Repair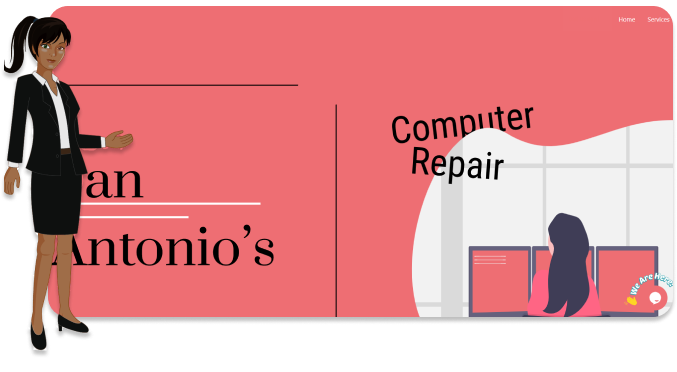 If You look closely at this design, you can see it uses an excellent amount of white space, while still using quite a bit of different colors, without ever really abandoning the color theme, which can be a difficult task to accomplish. This site also provides a great example of how to change background colors of different sections without going overboard on clashing colors, or going to bright or dark, as some sites seem to just ignore completely.
It may also be worth it to notice the consistent color theme. Using a consistent color palette is extremely useful in making sure your website design utilizes the best use of colors, and really helps draw the eye to what you want your website's viewers to look at. When your trying to effectively use a white space theme it is important to make sure your color palette is consistent and the colors you use are relative to the niche your website is covering to ensure the best possible website Design.
Veteranfundraiser.com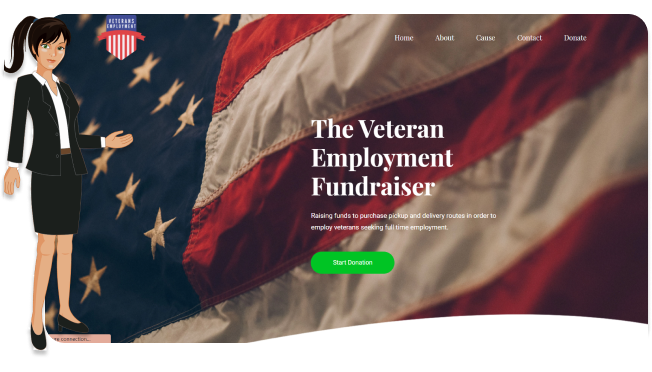 This site veteranfundraiser.com does a great job of communicating it's message. It could load a bit faster, but it also does a great job of sectioning out different information. This page has amazing cta's. You would be hard pressed to ignore this websites call for funding as this website has obviously put it's best foot forward.
Ryanreiffert.com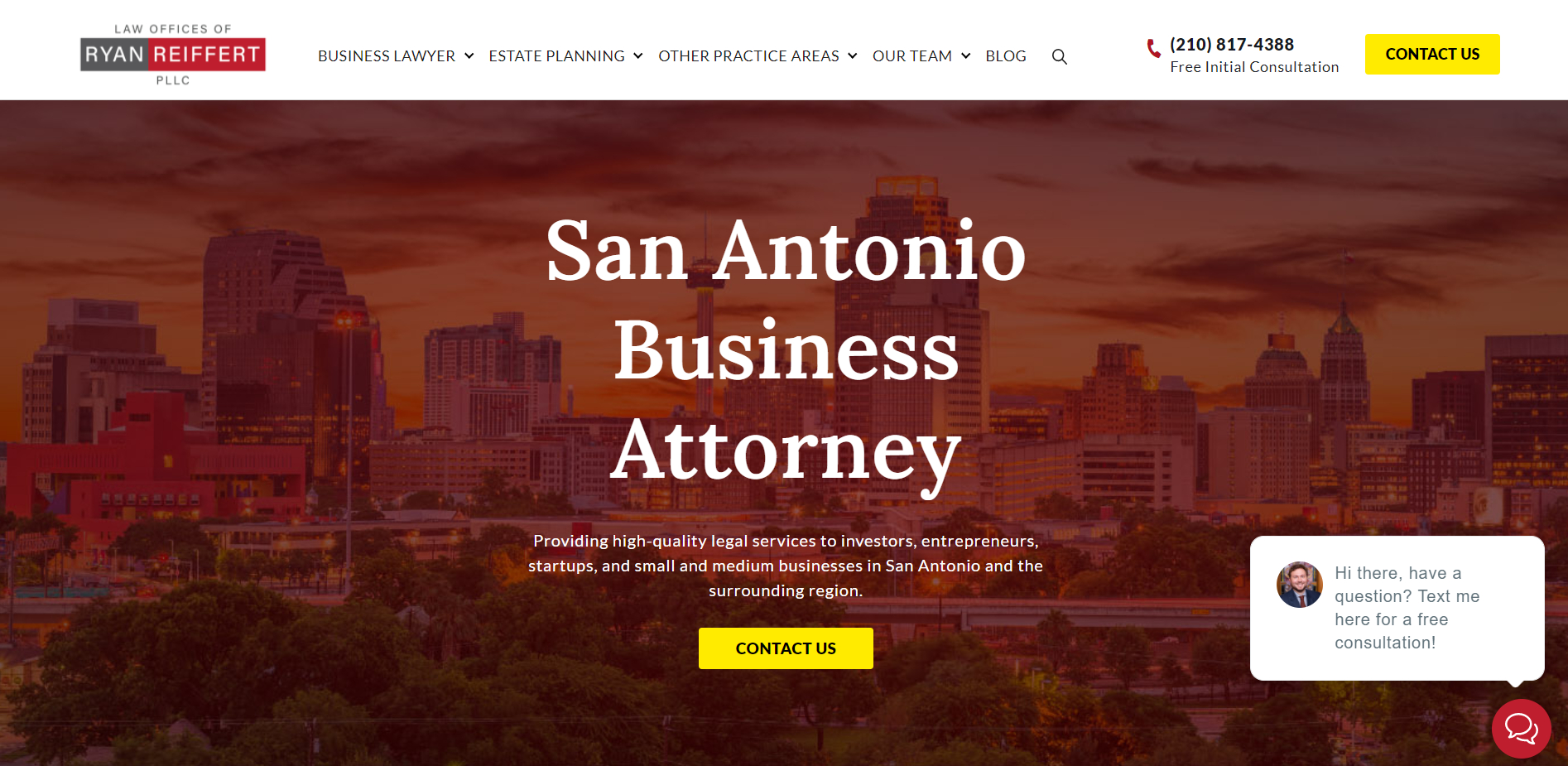 This wordpress website uses great cta's and also has some great custom work done on it. Definitely one of the better wordpress sites we have seen.
redpeg.com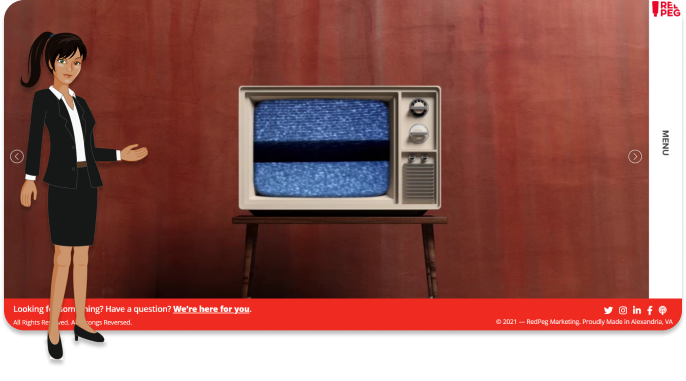 Redpeg.com has one of the best website designs. We actually had great pleasure working on! It utilizes a lot of different design phenomena from video usage, to vibrant colors, cta's etc. One of our best Developers actually was contracted to work on this site and we think he did a really good job! Feel free to check him out. He did a lot of the frontend work on this wordpress site.www.jeremypdickey.com Luckily he works with us at San Antonio web design full time.
San Antonio Computer Repair (redesigned)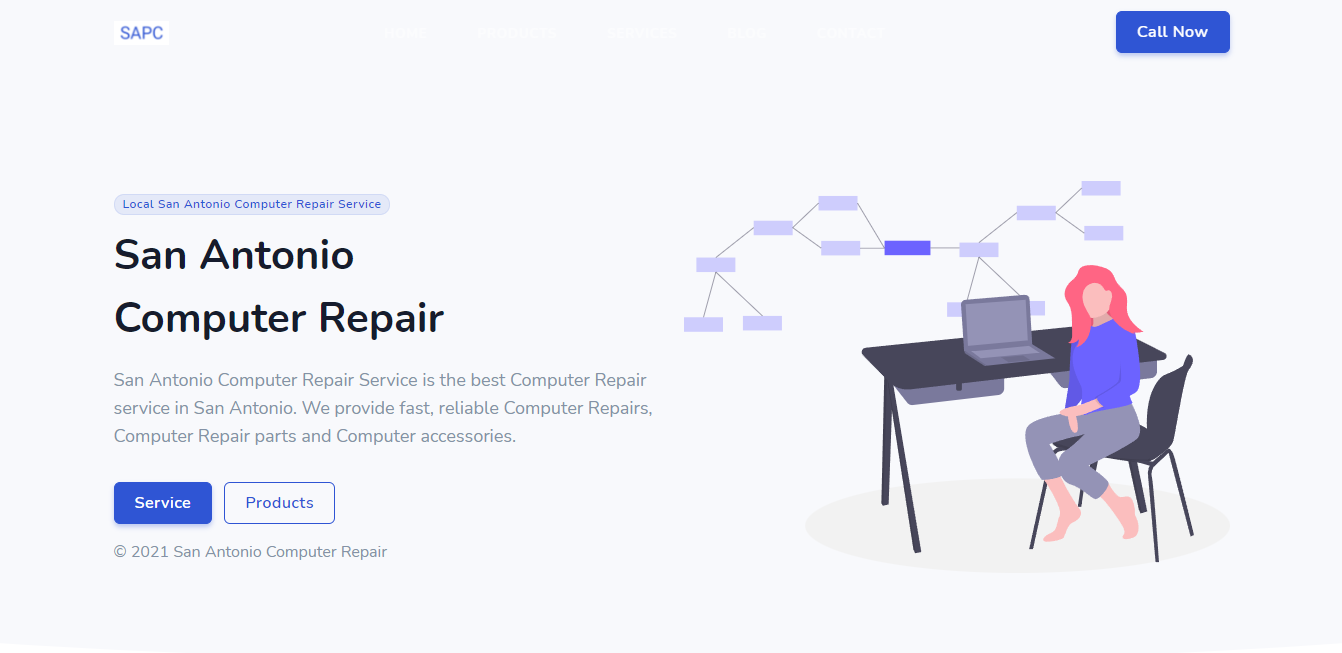 San Antonio Computer repair made it on to this list of the top 10 website designs due to it's truly inspriational design, ease of use, completely responsive, and it's attention to detail in it's web design. We created a website for them with that not only included their website, it also included several blog posts to get them starting to rank higher right away. We also integrated a seamless easy to use eccomerce store integrated right through paypal. This website design is by far one of the better Business site web designs in San Antonio. See the website here
San Antonio Constructors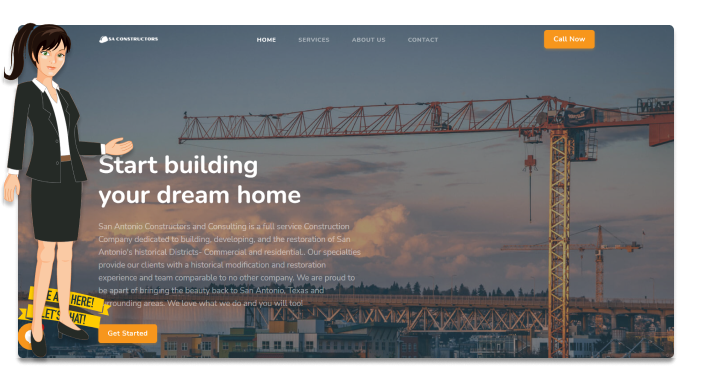 We used similiar design patterns as seeen in the san Antonio computer repair site to provide it the best website design possible. We were able to create another of the top ten web designs in San Antonio by utilizing lots of white space, custom designs and graphics, as well as lots an easy answering service for the customer to respond to any clients. This website easily made our list of the top ten web designs, as it simply was on of the best web designs, produced by a web design company.


Taco gamer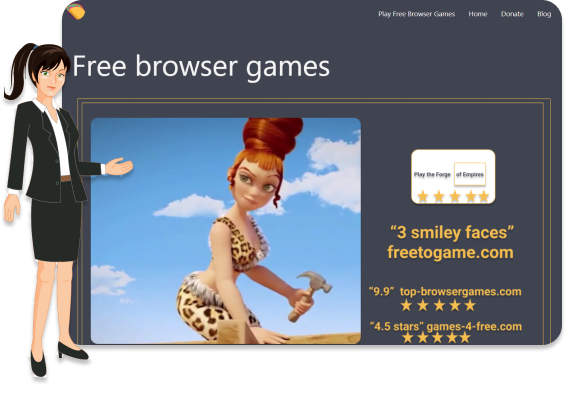 Tacogamer.com was put together to work as a gaming blog, that also has games on it. We were able to currate tons of games for this website design, and complete a really intricate design to help promote the best user experince we could offer in a top 10 web design.


What makes the best website design?
After reading this article surely you are wondering what makes a website design the best and what makes it quailfy for the top ten website designs? Well it' pretty simple. It's all about the user. If your website can meet these basic standards you could easily be next on this list.


Aesthetically pleasing

Does your best website design catch the readers eye or does it make them want to catch the nearest exit?

Fast

Do you see your website loading in the first second? If you don't perhaps don't consider submitting it for the best website design, while it is true website speed doesn't effect your rank as much as your content does, we still want the best and speed counts.

Functionality

Does your best website design have more broken links then your first hello world website? If the answer is yes or more then one or two, then make sure you fix it, if not for your website design, then for your website traffic.