disadvantages of blogging for business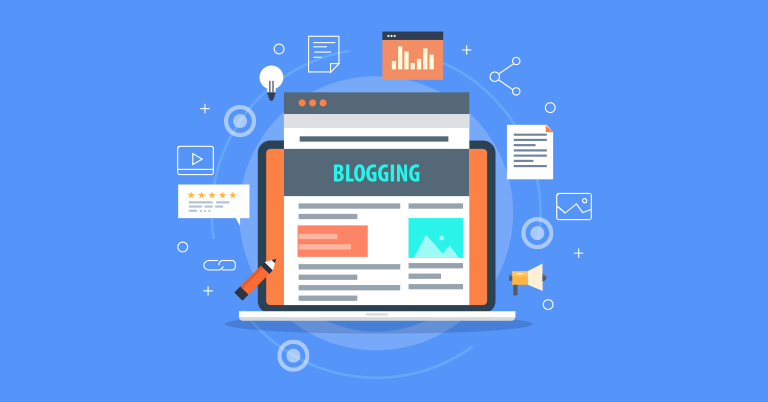 In order to be successful and take advantage of the strengths of a blog. You need to understand the purpose of a blog as well as the advantages and disatvantages of blogging for business. In 2021 many of our customers are actually generating thousands of website users monthly and even daily from some blogging.

That being said, if you are planning to take this route of getting traffic to your website you need to understand that you may not generate substantial traffic to your website until you hit about 50 blog posts or so. You simply can't utilize the full strenth of a blog untill you have really started working on making this many blog posts. The purpose of your blog is to generate traffic to your business website. You won't get any traffic with just a few blog posts.

These other purpose of these blog posts also have to answer questions about what your potential customers might be looking for. They also need to be well written and to the point. Not every article needs to be a 7500 word article. Especially if you can write something helpful in 1500 words or less.




To take advantage of a blog as a business owner, you might not have the time to push out 5 or ten articles a week. Perhaps you can hire a writer to do these for you? A blog writer for your website in San Antonio, might charge you 90 per page. They also may only be able to write out 2 articles a week. Think about that.

Blogging for small businesses has never been more important as the costs of google ads and facebook ads are steadily increasing. 180 dollars each week to build your blog page. Perhaps, you could hire a SEO firm? A professional seo firm Like San Antonio's Web Design will charge you about 100 - 300 a month to build this for you, we also focus on technical seo, off page seo, and all other aspects of seo. At this rate of 100-300 a month. You can expect to see about 5 articles a month, plus guest posting, as well as technical seo, directory listings and more.

We also build websites and apps. So we have a firm understanding of what your blog would need to look like and even how to research your niche to make sure we write only the best content for your website.

So now we've covered how much an seo firm costs, and about how much a professional writer costs in San Antonio. Now let's go over how long an article will take the average person to write.

To ensure we regurlarly benefit from blogging for small businesses we push out as many blog articles as we can. For us we can generally push out about 10 articles a week for our website alone. This is with one writer, and one person to update the website with the new blog posts.

The articles themselves generally take about an hour or two hours in some cases to write




Longer articles can take much longer to source content, research, find images, make videos, and then write out a long form article. This whole process including updating the site can take about an hour and a half per article for professionals like ourselves. For less technically/writing inclined people we estimate this practice might take about 2-3 hours per article.

So you can see why having a blog is importatn. It can be hours of your time every week or hundreds every month. However, if you just do one article a week, in a year you could really have a lot of traffic from blogging on your business website.


Recap
You should definitely invest time and or money into your blog on your business website to allow your business website to get more users each month. More website users means more money from ads, affiliate marketing and more sales of your product or services. Thanks for reading. Feel free to share this article and check out more from our blog
Business

Resources