How to find your wordpress login url
You did it! Your website is finally finished. So now you want to blog to get some traffic. But what now? How do you even do that? How do you get to your dashboard? How do you login? What now?

No worries, we compiled a short article to help you do just that.

First off, you need to go to your websites url.

Let's say your websites url is sanantonioswebdesign.com, if that was the case you would go to sanantonioswebdesign.com/login or sanantonioswebdesign.com/admin, in some cases it might be sanantonioswebdesign.com/wp-admin.

Either way after your domain name you just add one of those possible filenames to the end of your url.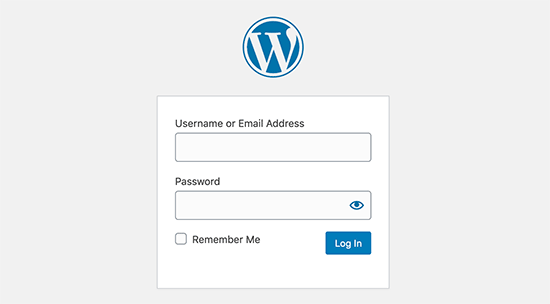 If you don't remember them there is also a forgotten password link usually that you can use to gain access.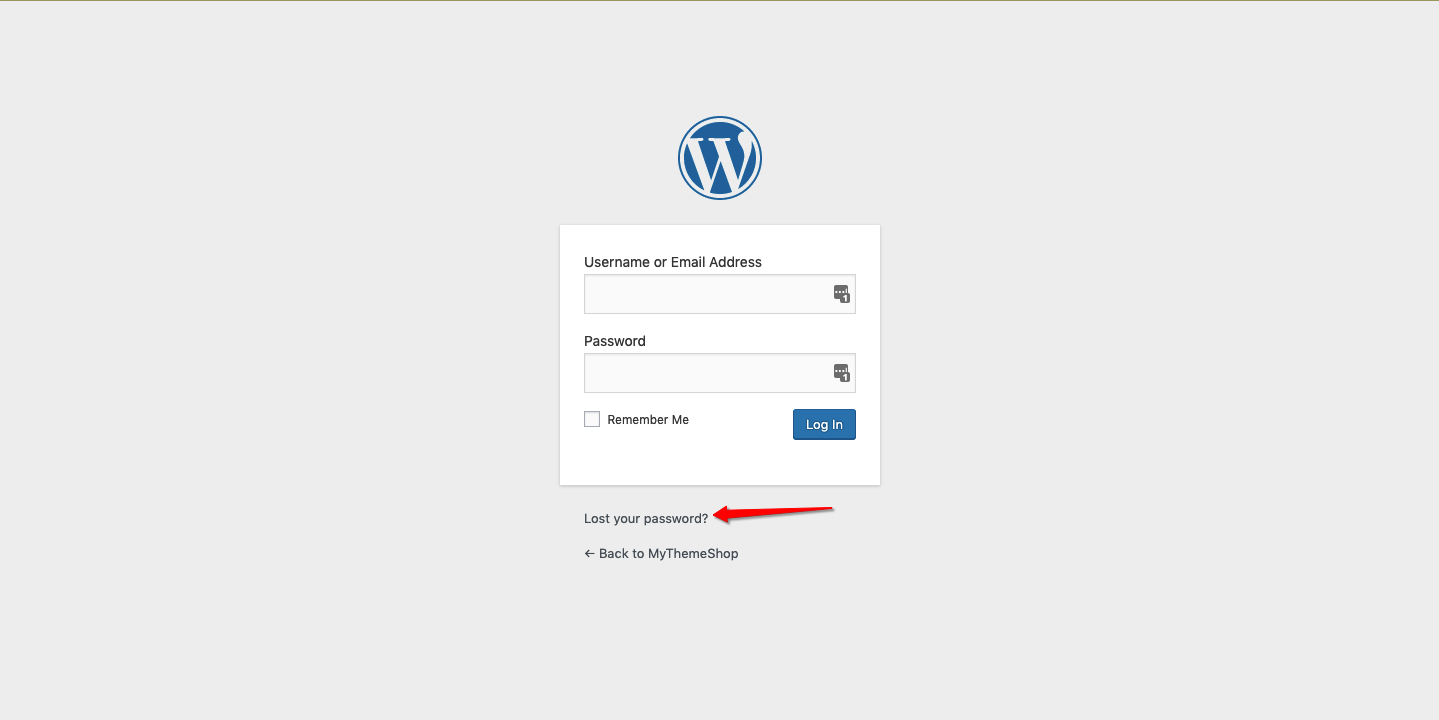 In some cases your website could have some issues with their datatables, if that is the case and forgot password is not working, simply contact your web designer or a web design company such as san antonio web design and we can help you solve this issue.