How much does it cost to build a wordpress plugin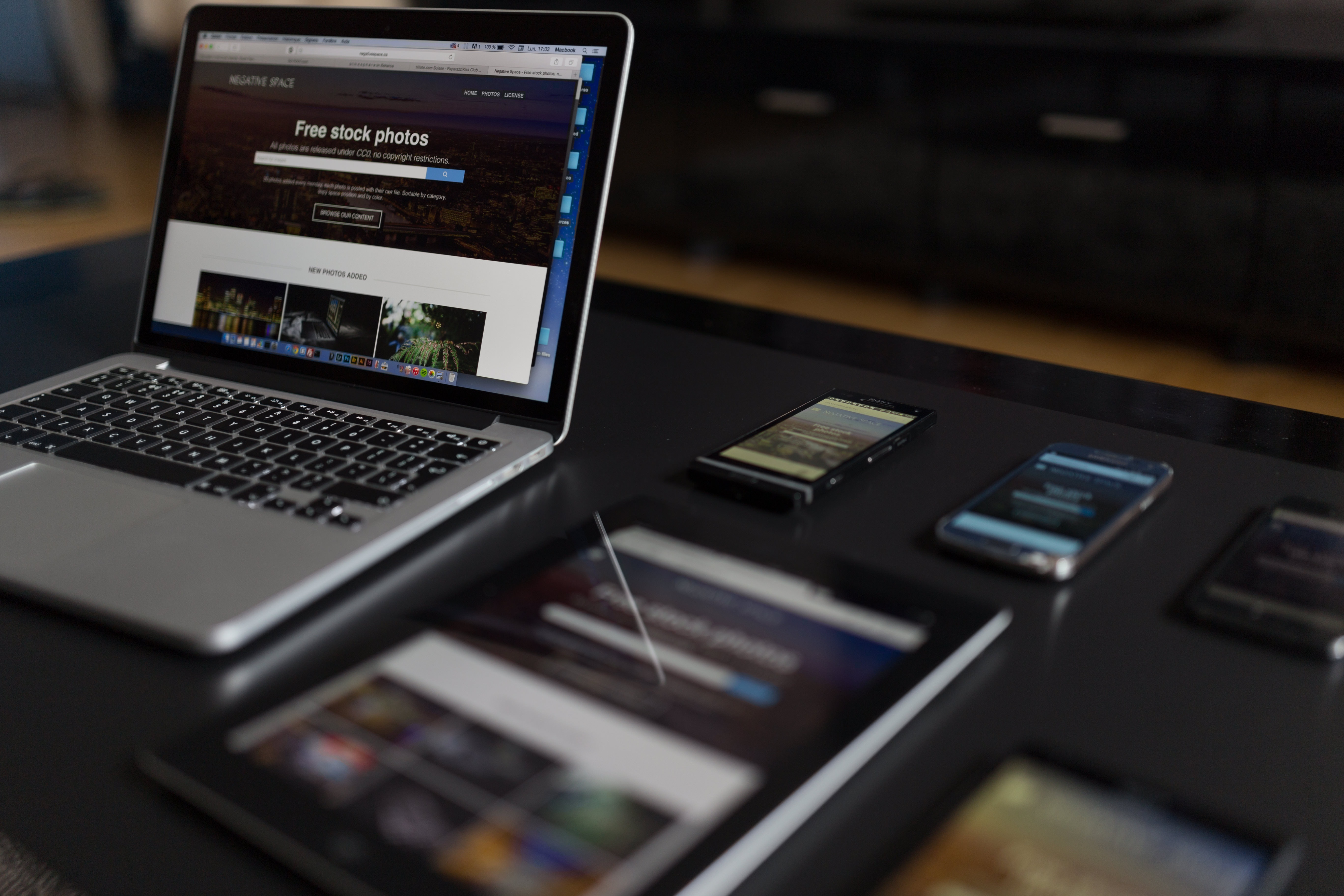 Building a wordpress plugin can be expensive depending on what your plugin needs to do. Different plugins can take different timeframes to build and thus can have different costs.

Time

The time to develop your wordpress plugin will vary largely by time. This means the time it takes to design your plugin can change the price. The time it takes to develop your plugin can also alter the price.

There are also front end and backend functionality for your plugin in most cases. So a plugin that needs a larger backend, or db code, could take much longer then a smaller plugin that might only alter very tiny data sets,or sections of your website.

Communication

You always want to make sure you communicate your wordpress plugin needs effectively, so the developer does not need to make multiple changes, if you start off on the right foot and everyone is on the same page, you will likely have a smaller bill, where as if you don't communicate your ideas very well, your developer may have to go back and forwarth making many different changes, that you will most likely get billed for. The developer can not work for free, so you can be billed for hours worked vs reaching milestones in this case.

Development

Development can take some times which of course can alter the price. As mentioned prior, development time will depend on how complicated your wordpress plugin needs to be.The simpler the plugin, the lower the price will be. That being said what a non developer might think is not complicated could actually be very complicated. So make sure you speak to your developer about possible bugs or issues your developer might run into during development so you can have a better understanding of how much your plugin will cost to make.

Recap

The cost of development largely depends on communication and plugin complexity. So make sure you and your developer are on the same page. The general price for a plugin generally ranges from 1000 - 5000 depending on complexity. This price can vary even more if your custom plugin needs to work with other plugins, as this may be more complicated depending on multiple factors including how well the other plugins were coded and if they were developed with working with other plugins in mind.
Business

Resources