Does your business website really need a blog?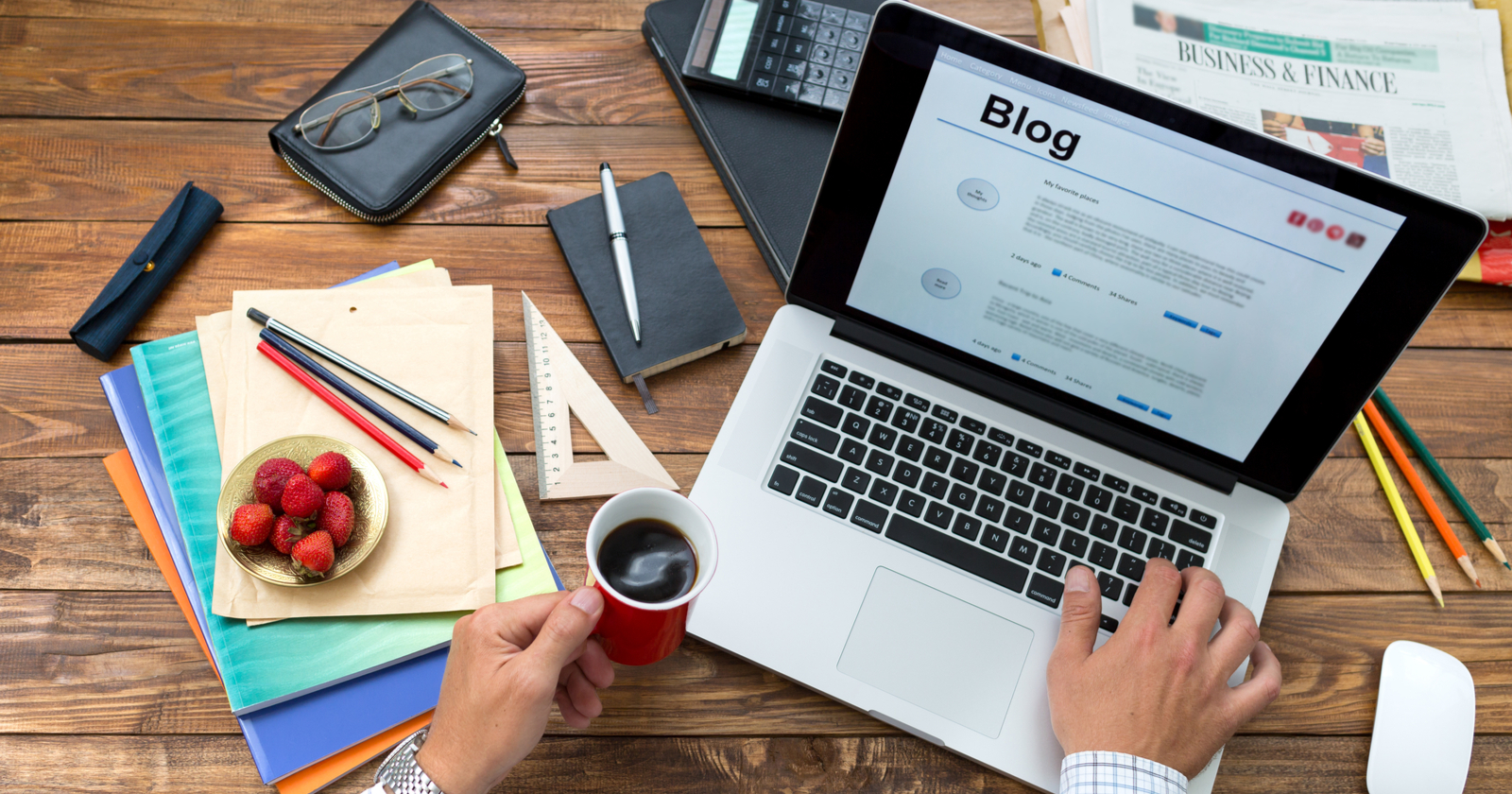 YES! Yes, your business website really needs a blog.

For several very real reasons. When a business website does not have a blog, the website is a lot harder to find on google.

Blogs are the best way to get traffic to your website in 2021 & 2022.

When you have a blog page your customers feel like they can trust you, because they're getting free information from you.

A customer that gets something for free, will be more likely to give you something back.

When Google sees that you're getting tons of people to your website because you started blogging and you have 50-100 blog posts, Google will realize you're serious about providing helpful information to your customers.

Not only will you see tons of traffic, but you will also start to see tons of customers buying things off your website. You will start to get more calls for your services.

People will start joining your email lists so you can retarget them later to sell them more products and services, and best of all, your website will start to rank, because google will see that you're helping a ton of people, and that is exactly what search engines are for.

So when you start making tons of content, Google will reward you, because you're helping them deliver the best content to their users! Remember Content is king!

Not only will starting a blog on your business site get you more users to your site. You're actually providing more value and your website users will probably tell other people about it.

You might even get other businesses to link to your website if your content is super helpful and better than your competition.


You have to remember, if you write a really good blog post on your website, you will help your customers, google will reward you and people will happily share this content.

You can actually test this theory right now.

Go on Facebook.com and look through all the posts where people are resharing content.

They're resharing content that they like, because they made the reader laugh, or solved a problem the reader had.

Imagine if your blog posts helped ten- thousand people today and 20% of them shared that content. That's two thousand shares. Now imagine if each of those people had a thousand friends on facebook and 20 of them all liked your post?

That's 20 thousand more viewers. All because you created helpful content. Now imagine if you wrote 100 blog posts and 20 of them did that exact same thing. That is easily 400 million website users who will potentially go to your website and buy your product or service.

So do you think your business website needs a blog?

We certainly do.

It doesn't matter if you write your blog posts about things in San Antonio, or if you try to focus on a more global scale.

San Antonio's Web Design wants you to succeed.

We want your website to do well so badly that we wrote 100 articles just to help your business succeed. We'll be posting these blog posts weekly.

We also started a youtube channel to help you even more! Content is king, so we're making a ton of content to help out all our customers.